Jeffery Lindenmuth
Never go anywhere without a great dram.
Make a great whisky cocktail at home with one of these boxes.
After a long, hard day of winter activities, warm up with one of these whiskey cocktails.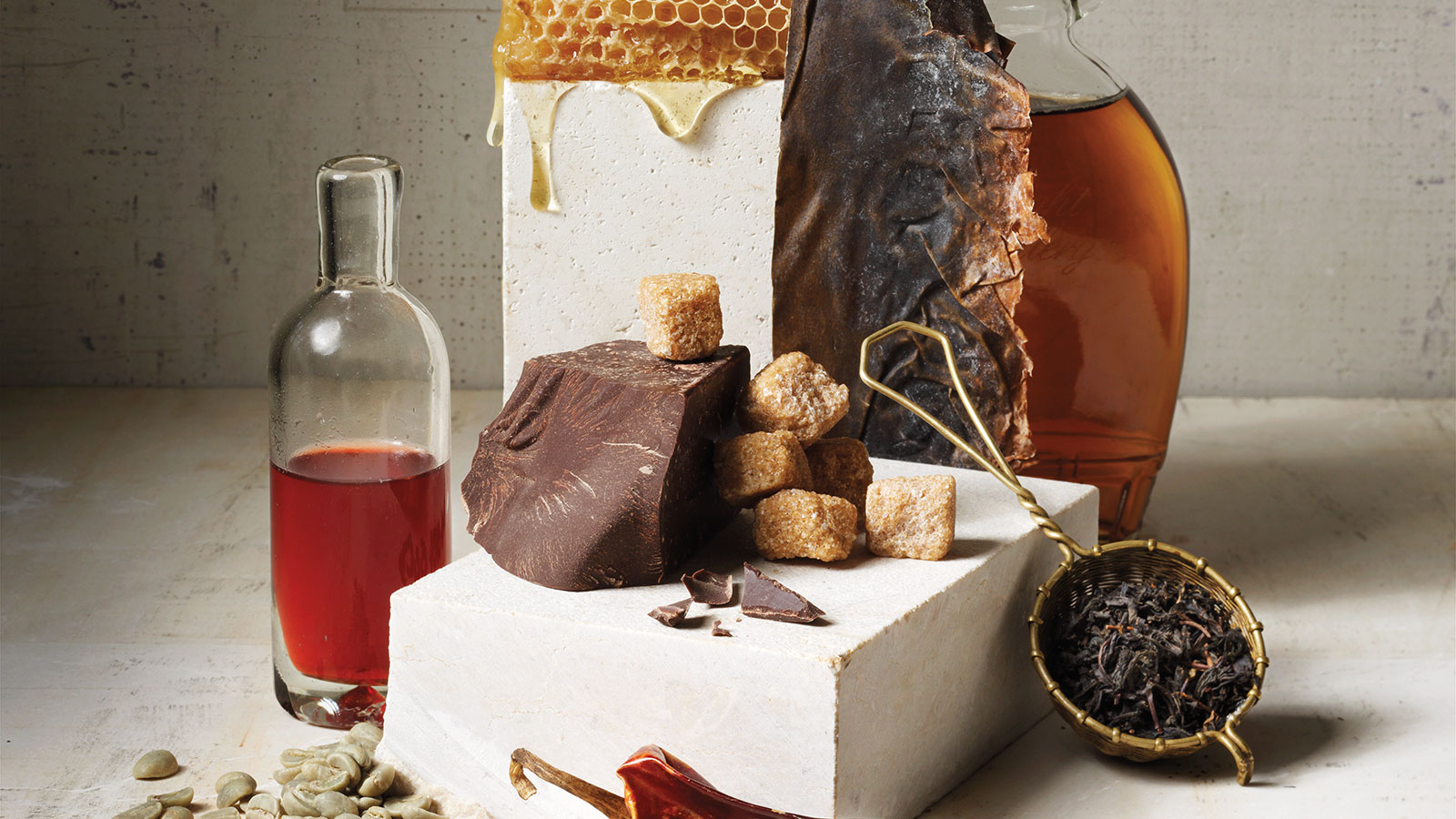 Used whiskey barrels can take items in the pantry from staple to superb.
Who says whisky is best in the winter? Summer's heat and whisky never went so well together. Daring cocktail ideas for refreshing ways to enjoy whisky this summer.
Discover a new side to your whisky cocktail when it's served at room temperature.
Try a different kind of Manhattan with this room-temperature recipe from Slowly Shirley in New York City.
Tame Wild Turkey 101 with this warm, spiced cocktail from Elixir in San Francisco.