Jonny McCormick
Aside from concentrating alcohol during the distillation process, the still has a significant impact on a whisky's flavor.
The Indian single malt distillery is venturing into uncharted territory with its innovative coopering.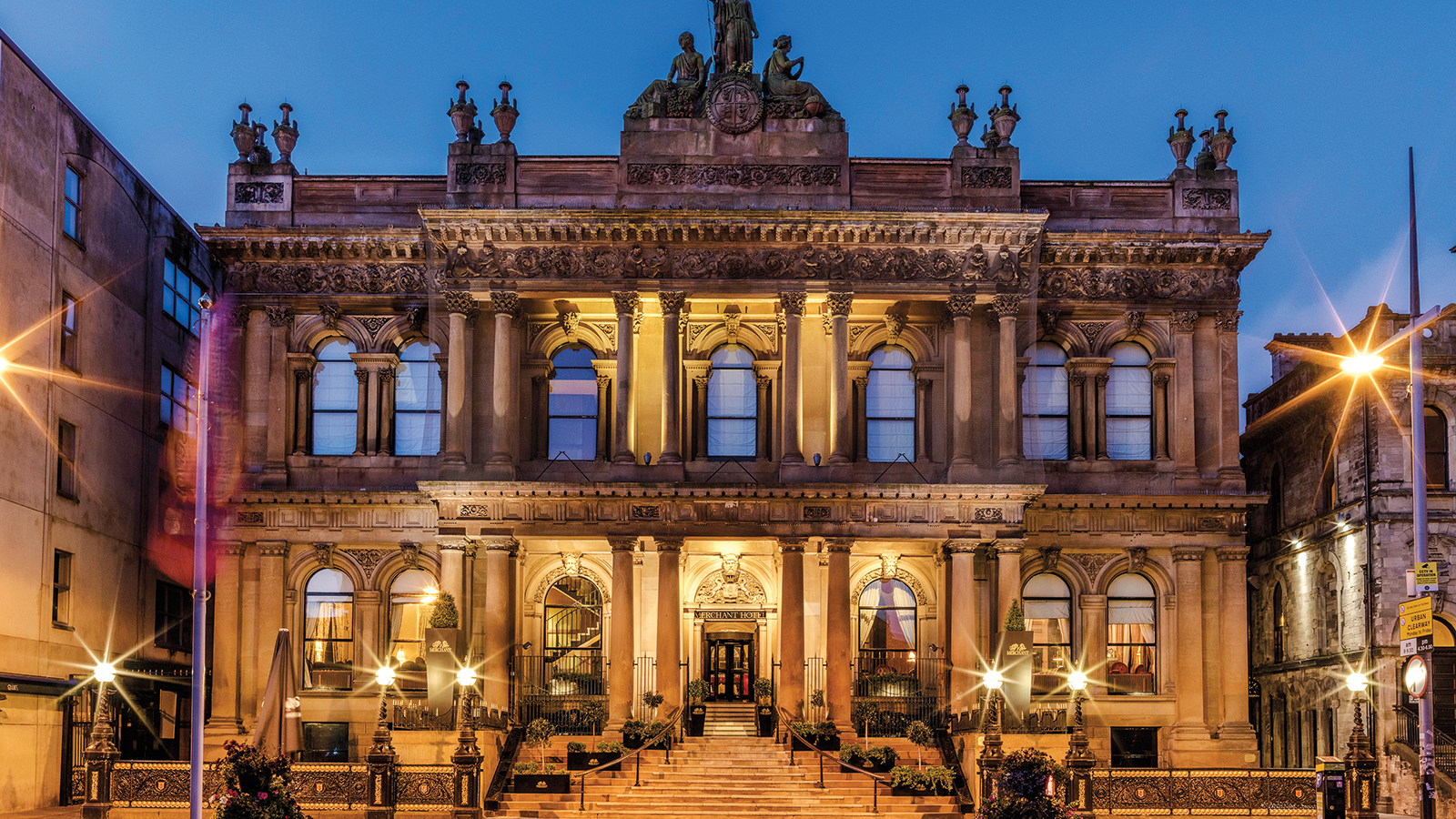 From Ulster to the Ards Peninsula in 48 hours
Keep your collection from getting out of hand.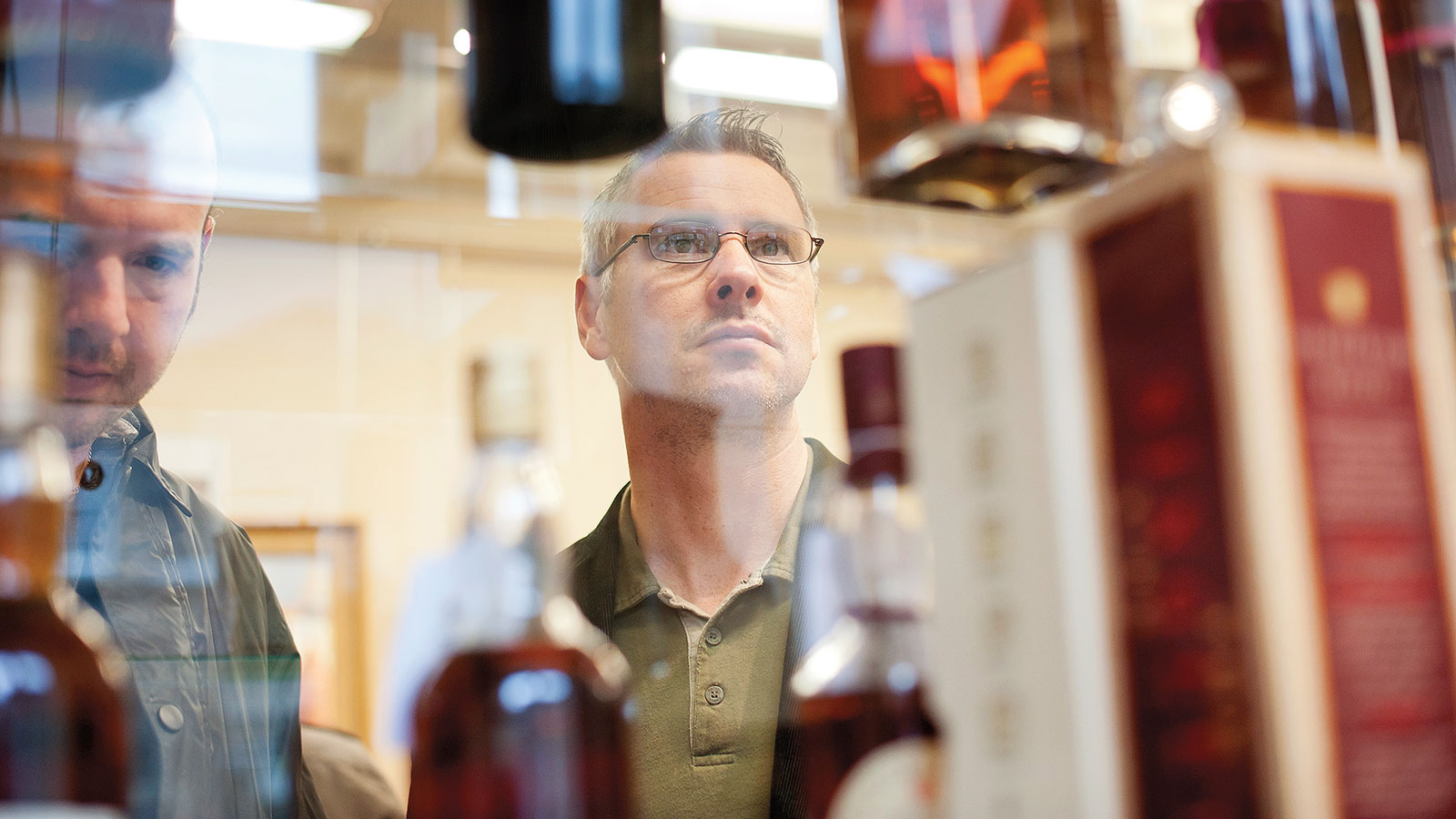 Use Harvey Keitel-style whisky buying tips and never overpay for a bottle again.
This decade is shaping up to be the best period for new Scotch whisky distillery openings in 50 years or more. Behind each of these projects are people driven to make their vision a reality.
How a 200-year-old drovers' path became a modern industrial highway
Ride along as Jonny McCormick drives a vintage Morgan sports car through 273 miles of distilleries, pubs, and striking scenery on Scotland's whisky route, the A9.
It's smoked over cask staves from Kilchoman Distillery on Islay.