Larry Olmsted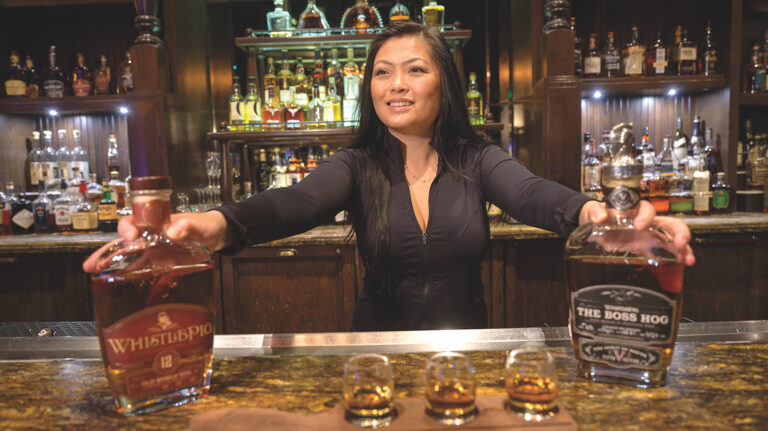 Whether you're a high roller or playing the penny slots, you can enjoy a top-notch whisky selection at these venues.
Scottsdale's vibrant bar and restaurant scene, along with its distilleries, make it a must-see destination.
Kick back with a dram or cocktail and catch some winks at these distillery-hotel combos.
Indy's welcoming spirit can be felt at its many distilleries, bars, and restaurants.
While Tennessee whiskey rules Music City, there's much more to the urban scene than Jack Daniel's.
Surf, hike, ski, fish, and more at these distillery destinations.
These tips and tricks will help you make the most out of your day at Churchill Downs.
These luxury hotels go the extra mile to woo whisky lovers with incredible bottle selections, unique experiences, and more.
This award-winning chef is pairing Japanese beef and whisky to great effect.