Sally Kral
Often featured in the Caipirinha cocktail, this native Brazilian spirit takes on added complexity with barrel aging.
This Philadelphia group uses top-shelf whiskies to make classic cocktails—and turns up its nose at snobbery.
When you're ready to take club activities to the next level, go on a field trip.
Take group tastings to a new level by purchasing a single barrel of bourbon, rye, or other whiskey as a club.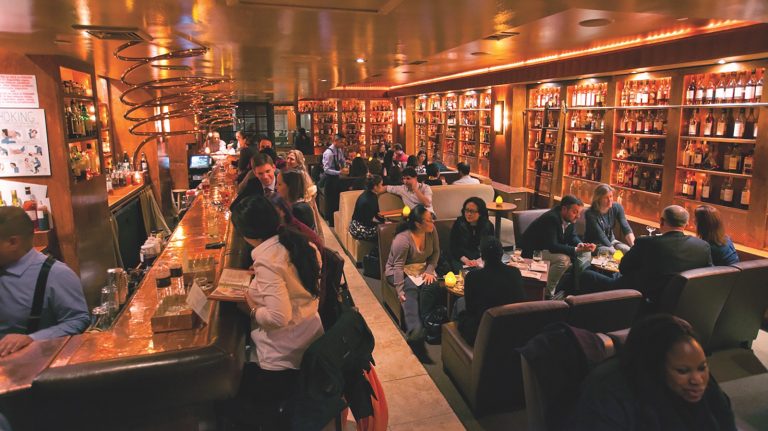 Discover new spots and broaden the repertoire of your tasting group through an organized outing.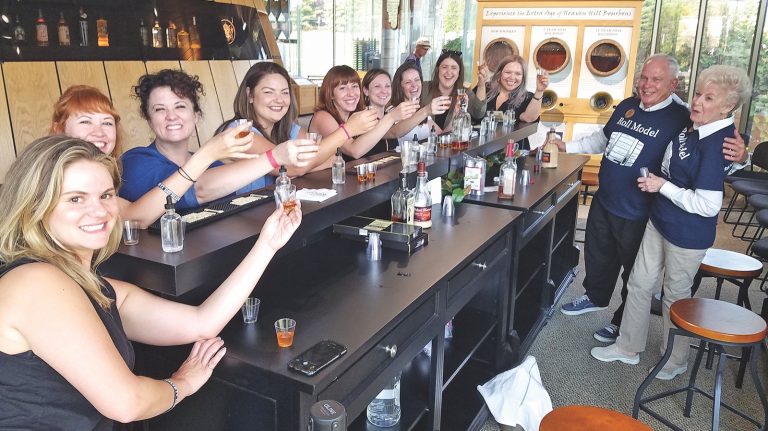 Take your whisky club to new places—literally—with a group outing to Kentucky, Scotland, and beyond.
Look to local bars and watering holes to maximize your whisky club's knowledge and outreach.
These whisky groups add an extra layer to their meetings by serving cocktails as well as tasting.
Offering a welcome drink puts guests at ease and prepares them for the tasting to come.