Sally Kral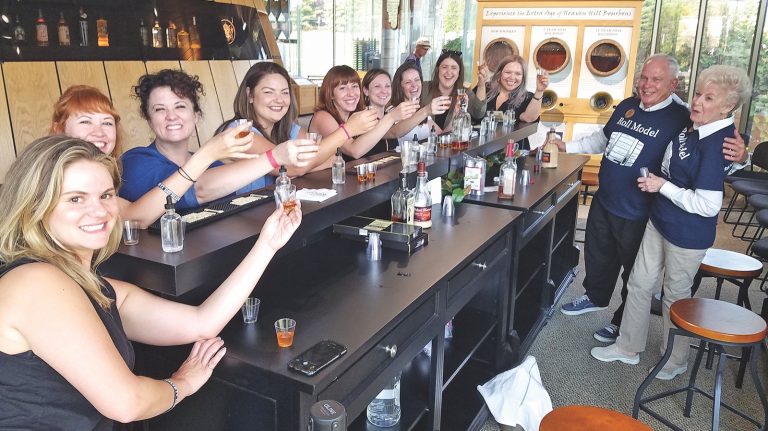 Take your whisky club to new places—literally—with a group outing to Kentucky, Scotland, and beyond.
Look to local bars and watering holes to maximize your whisky club's knowledge and outreach.
These whisky groups add an extra layer to their meetings by serving cocktails as well as tasting.
Offering a welcome drink puts guests at ease and prepares them for the tasting to come.