Archive: Whisky Life
Replace "on the rocks" with "on the pop" in this creative bourbon cocktail.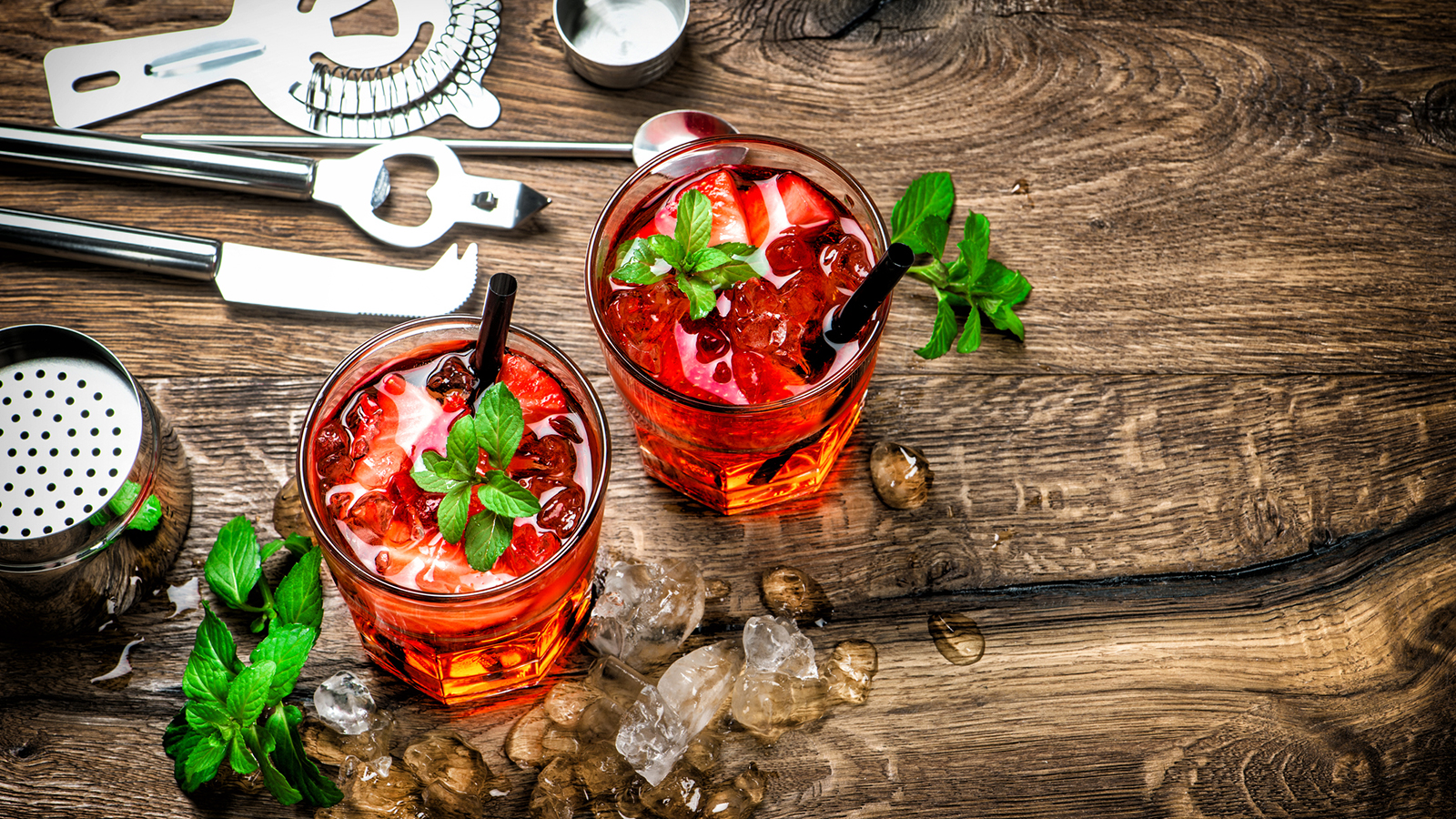 A tablespoon of strawberry jam makes for a concentrated fruity shortcut in this bourbon cocktail.
This bourbon-based cocktail celebrates summer's bounty with a big hit of corn.
Add a splash of fruitiness to your regular bourbon mule.
Try a different kind of Manhattan with this room-temperature recipe from Slowly Shirley in New York City.
Tame Wild Turkey 101 with this warm, spiced cocktail from Elixir in San Francisco.