From 10 to 16 years old, these high-scoring bourbons from the Spring 2021 Buying Guide all pack years of flavor.
These stateside sippers should stay top of mind for those looking to explore American whiskey.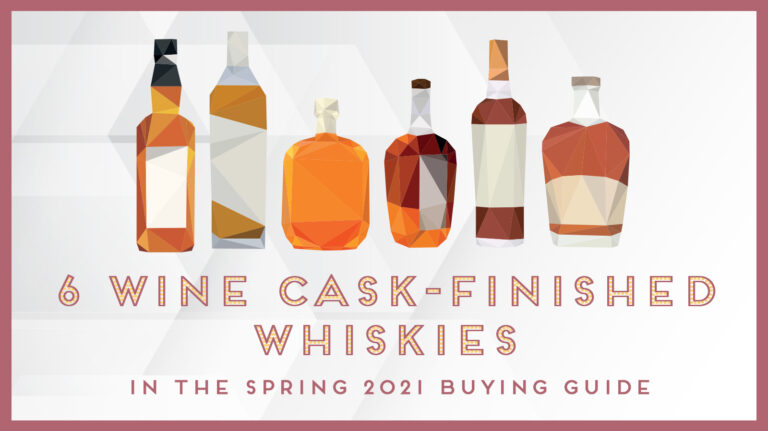 Scotch, bourbon, and other styles showcase the influences of bordeaux, chardonnay, and even rosé.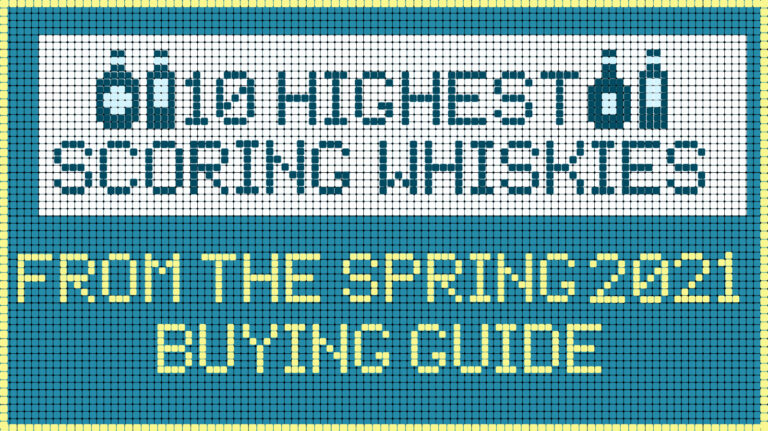 Single malt scotch, Tennessee whiskey, bourbon, rye, and more netted 93 points and above.
Three limited-edition blended scotches celebrate the storied brand's bicentenary.
Looking for a great place to drink a whisky or two? We've got you covered.
Want to pick up a copy of Whisky Advocate with your next bottle? Find a retailer near you.