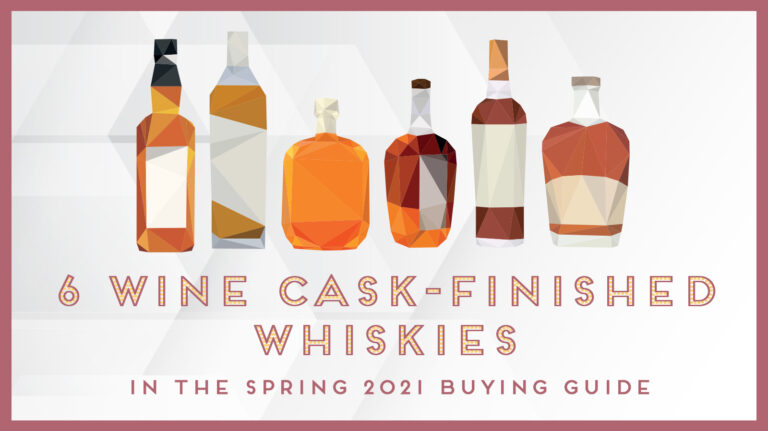 Scotch, bourbon, and other styles showcase the influences of bordeaux, chardonnay, and even rosé.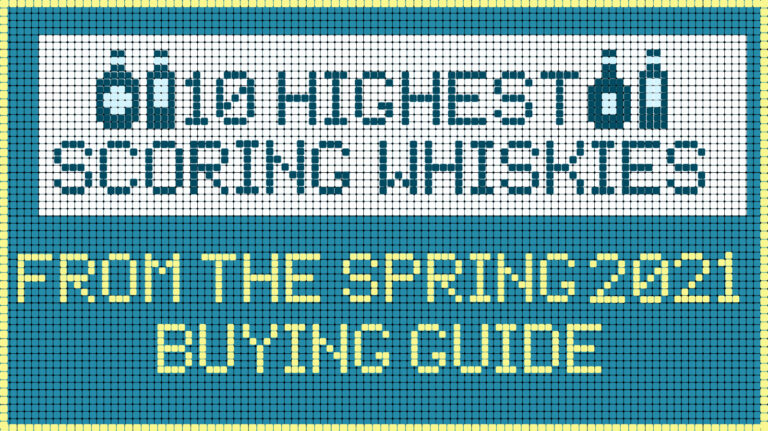 Single malt scotch, Tennessee whiskey, bourbon, rye, and more netted 93 points and above.
Three limited-edition blended scotches celebrate the storied brand's bicentenary.
Waterford Distillery's single malts showcase grain from individual farms—and there's plenty of variation.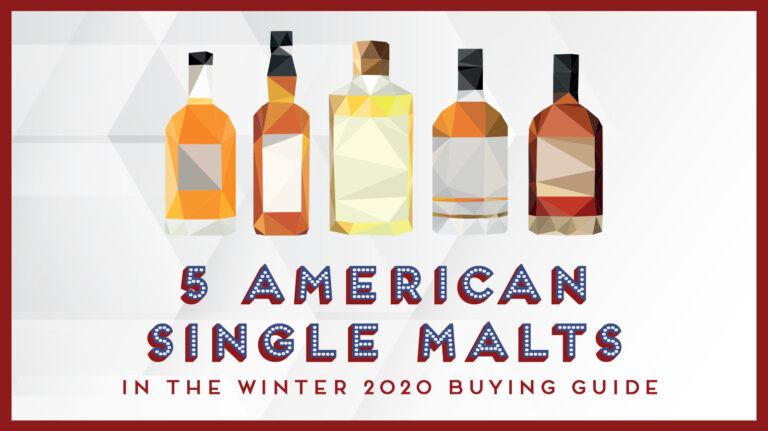 These whiskeys hail from different parts of the country and pack big flavor.
Looking for a great place to drink a whisky or two? We've got you covered.
Want to pick up a copy of Whisky Advocate with your next bottle? Find a retailer near you.