Spotlight on Redbreast Lustau Edition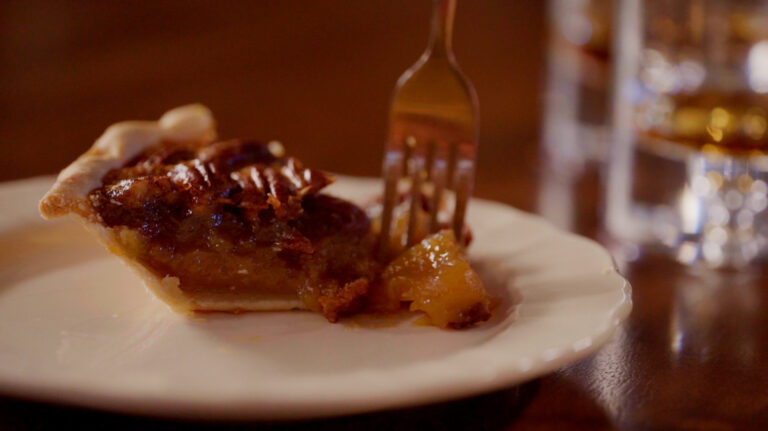 We paired pecan, pumpkin, and cherry pie with bourbon and rye to see how the flavors of each complemented one another.
Explore how Freddie Noe, 8th Generation Beam Family distiller, has created a truly unique whiskey with his Little Book limited release. Noe will dive into the most recent Little Book annual release, Chapter 05: The Invitation.
Make these classic whisky cocktails using ingredients that are already in your kitchen like honey, lemon juice, and baking spices.