Archive: BenRiach
The scotch distillery's core range is relaunching with updated names and packaging—and a brand new single malt.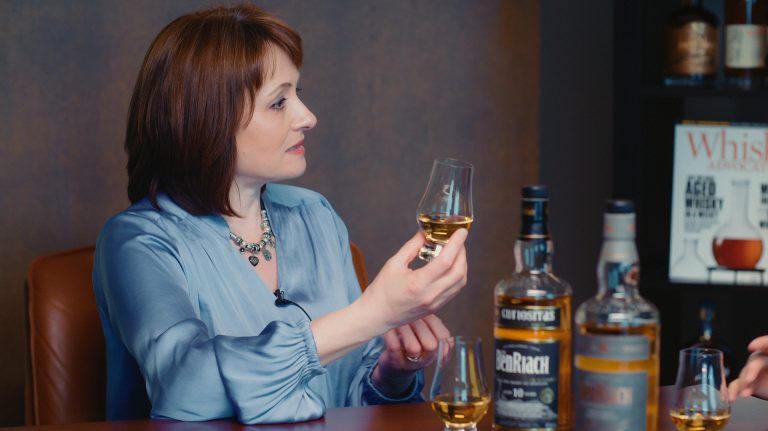 Rachel Barrie of BenRiach Distillery compares the different fruit flavors of two single malts: peated Curiositas and unpeated 10 year old.
She leaves Morrison Bowmore Distillers after five years working with brands like Laphroaig, Bowmore and Auchentoshan.