Archive: Blended Scotch
Master blender Stephanie Macleod says finishing whisky in the fortified wine barrels takes a delicate touch.
The Compass Box founder and master blender joined #TasteWithSpace on Jan. 22nd to discuss the brand's anniversary releases and more.
Soak up some sun and rejuvenate your palate with versatile—and highly quaffable—blended scotch.
Scotch isn't just single malt, and our No.-2 whisky in the 2019 Top 20 showcases the most exciting benefits of blending.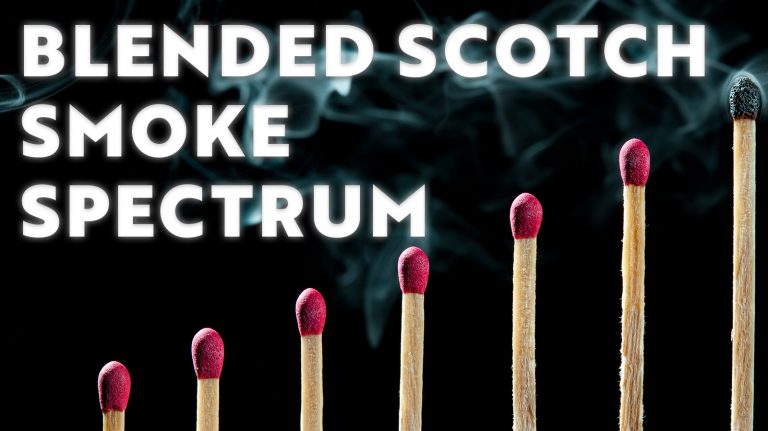 From barely a wisp to plenty of peat, these whiskies allow you to scale up the smoke spectrum.
Support the little guy: Try these boutique blended whiskies.