Archive: Cocktails
It doesn't get much simpler than whisky, soda water, and mint.
Up the complexity of your next highball with this bourbon and pear cider concoction.
Replace "on the rocks" with "on the pop" in this creative bourbon cocktail.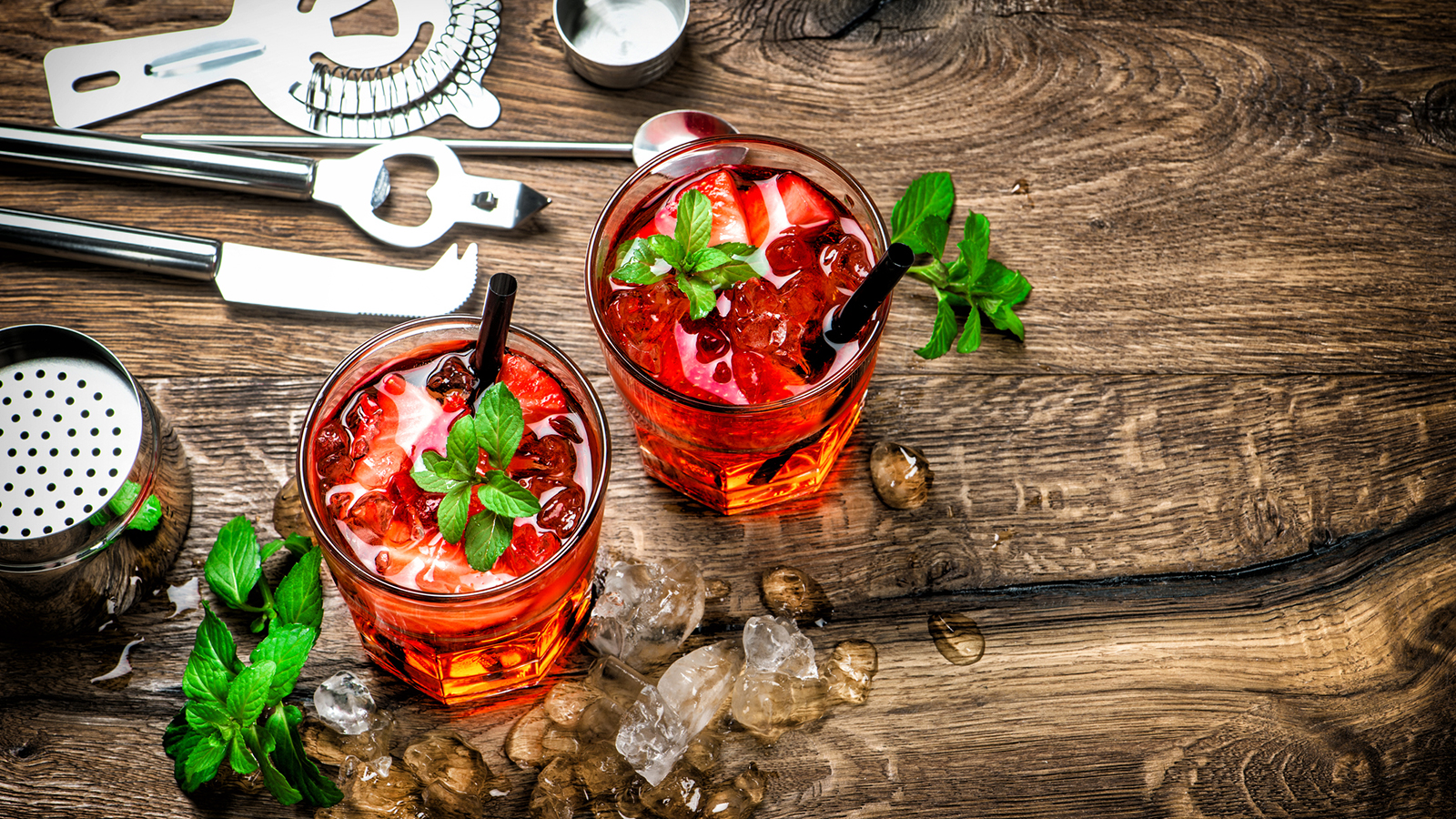 A tablespoon of strawberry jam makes for a concentrated fruity shortcut in this bourbon cocktail.
This bourbon-based cocktail celebrates summer's bounty with a big hit of corn.
Add a splash of fruitiness to your regular bourbon mule.
Discover a new side to your whisky cocktail when it's served at room temperature.
Try a different kind of Manhattan with this room-temperature recipe from Slowly Shirley in New York City.
Tame Wild Turkey 101 with this warm, spiced cocktail from Elixir in San Francisco.