Archive: Collecting
From 2001 to 2017, a number of expensive whiskies set—and exceeded—very high bars.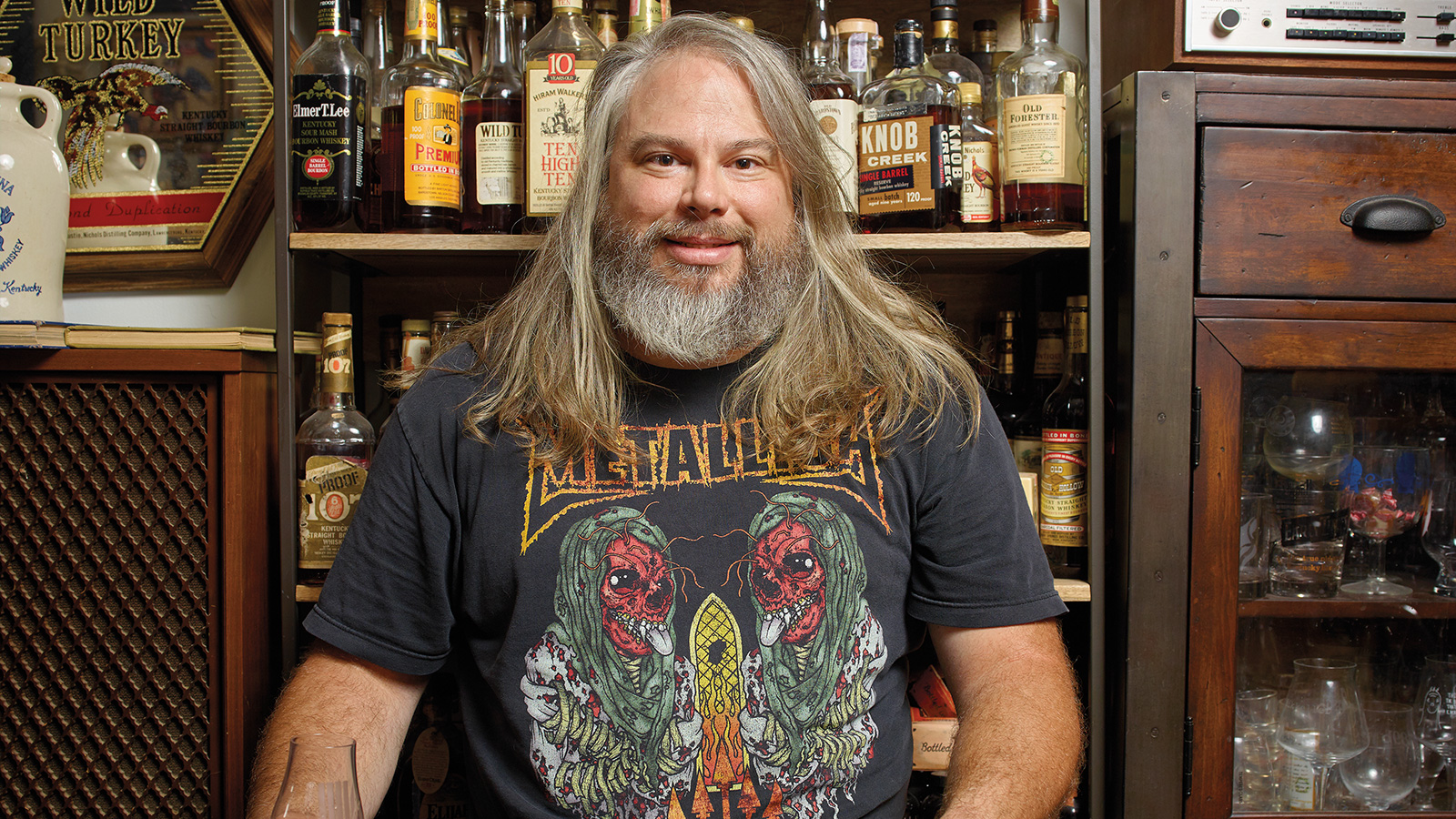 An otherwise ordinary guy has a special way with whiskey.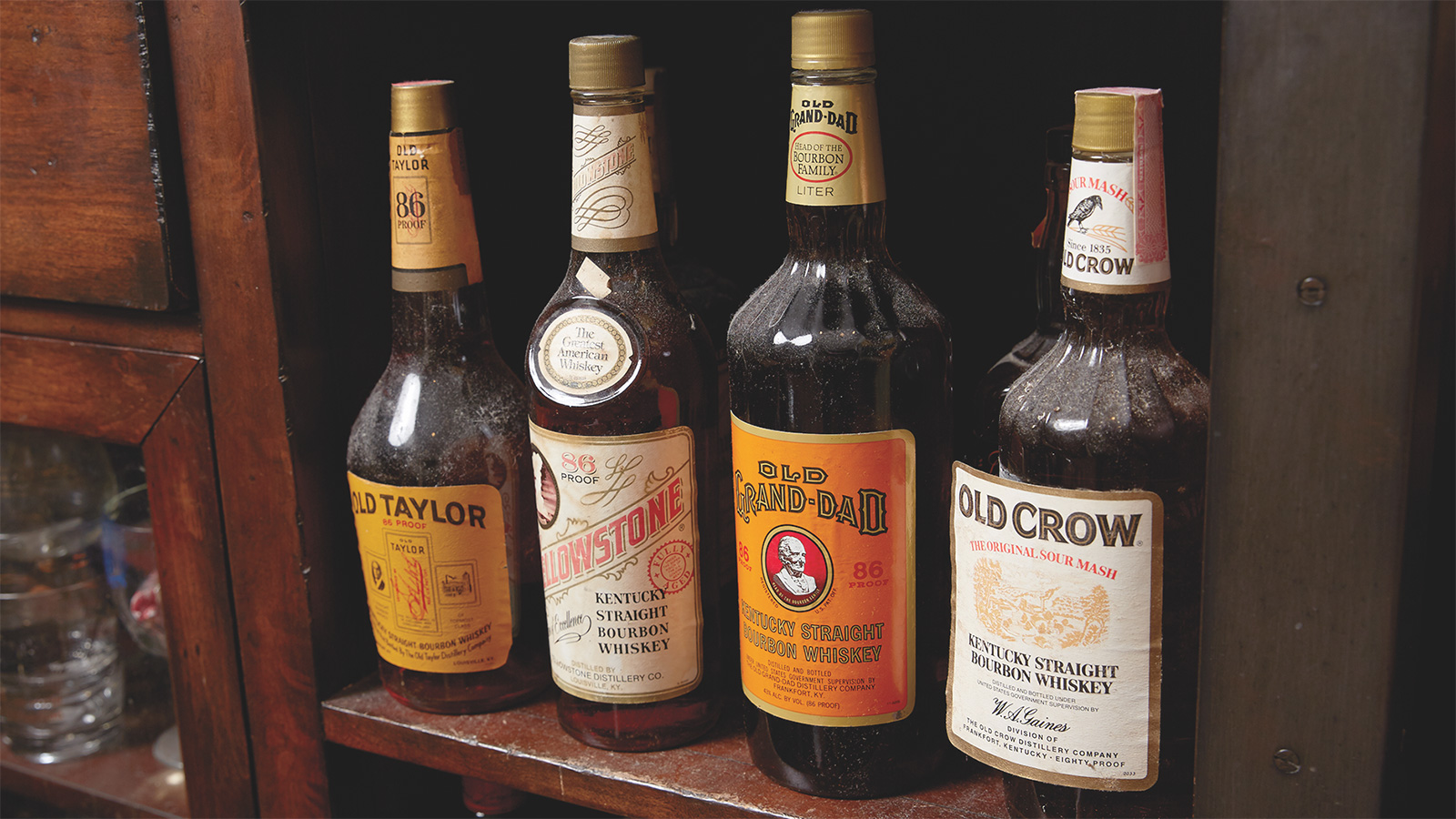 When searching for "dusties" at a liquor store, keep your eyes peeled for these whiskies.
Use these steps to locate the bottle of your dreams.
Fraudulent bottles are no surprise, but one man's elaborate scheme ultimately led to his arrest.
These methods help experts discern a fraudulent whisky from the real deal.
Is that bottle of whisky a counterfeit or the real deal? Look for these telltale clues.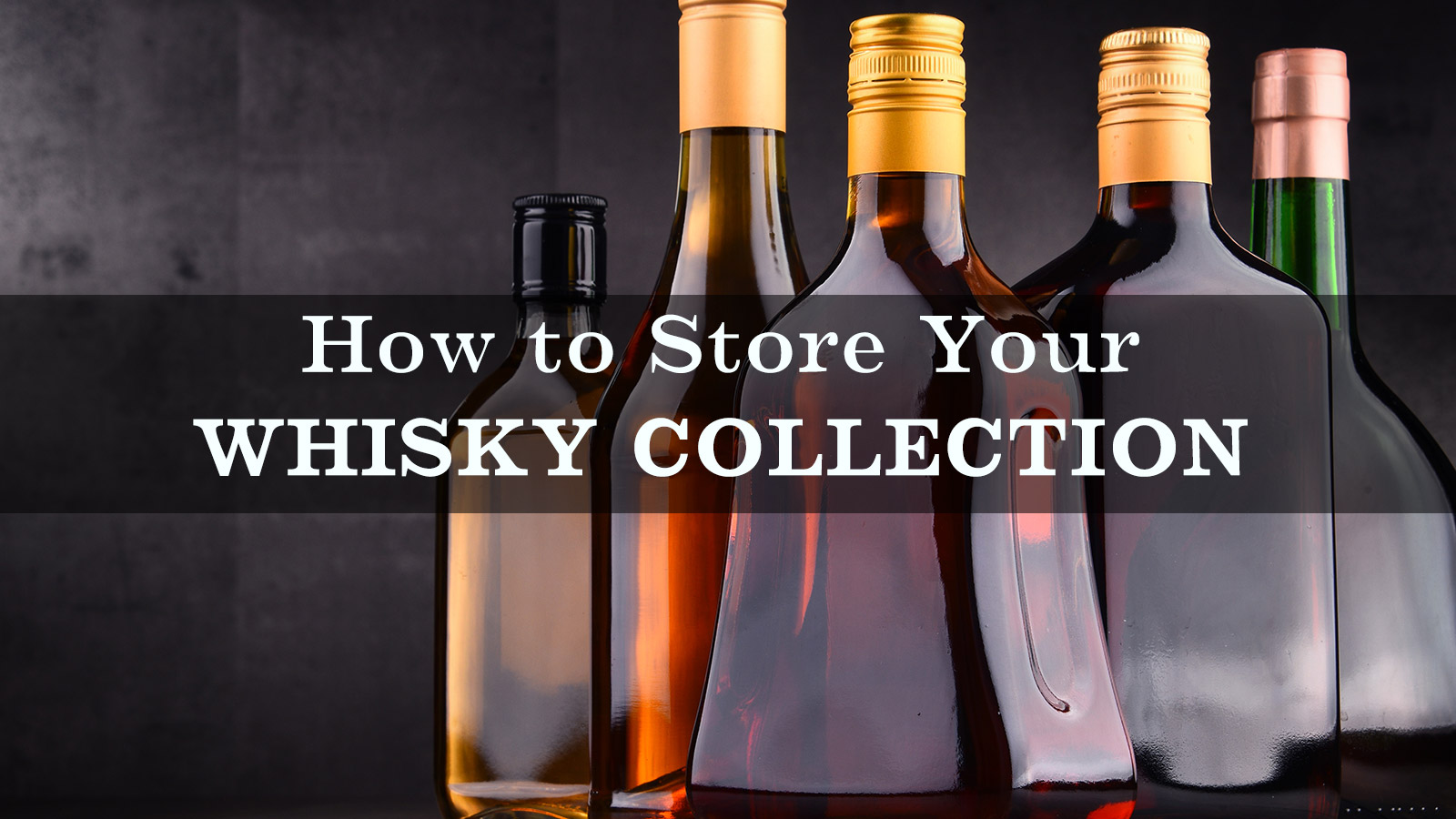 Use these strategies to keep your open and closed bottles at their best.
You've spent a lot of money on your collection. Make sure you're keeping track of it properly.