Archive: Craft Whiskey
Most single malt distillers emphasize the influence of the barrel on the finished whisky. But what about the barley?
Find out how Garry oak from the Pacific Northwest affects the flavor of single malt whiskey.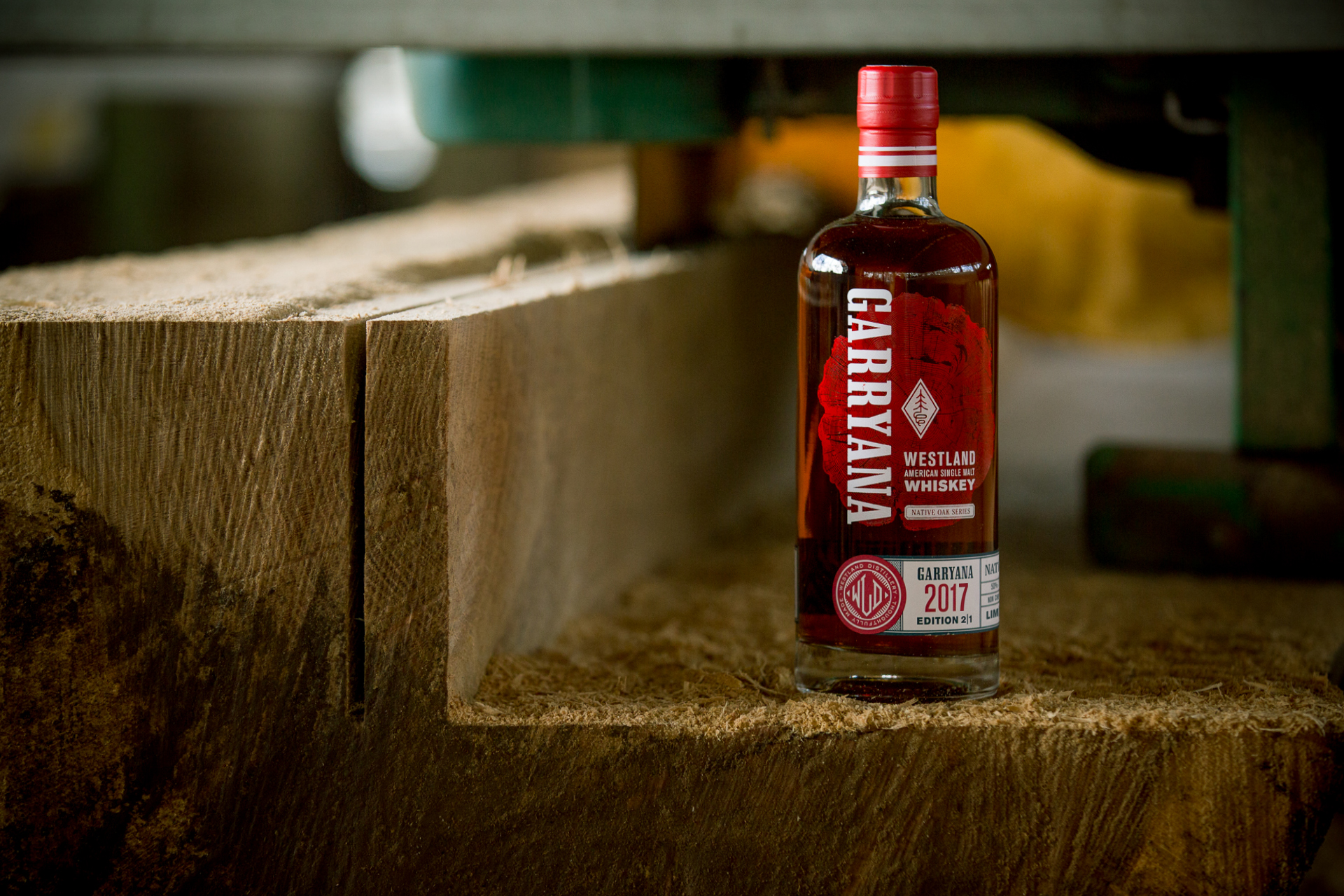 The American single malt whiskey aged in Pacific Northwest oak has intense flavors of berry, spices, and honey.
Moët Hennessy has acquired the Washington craft distiller for an undisclosed sum.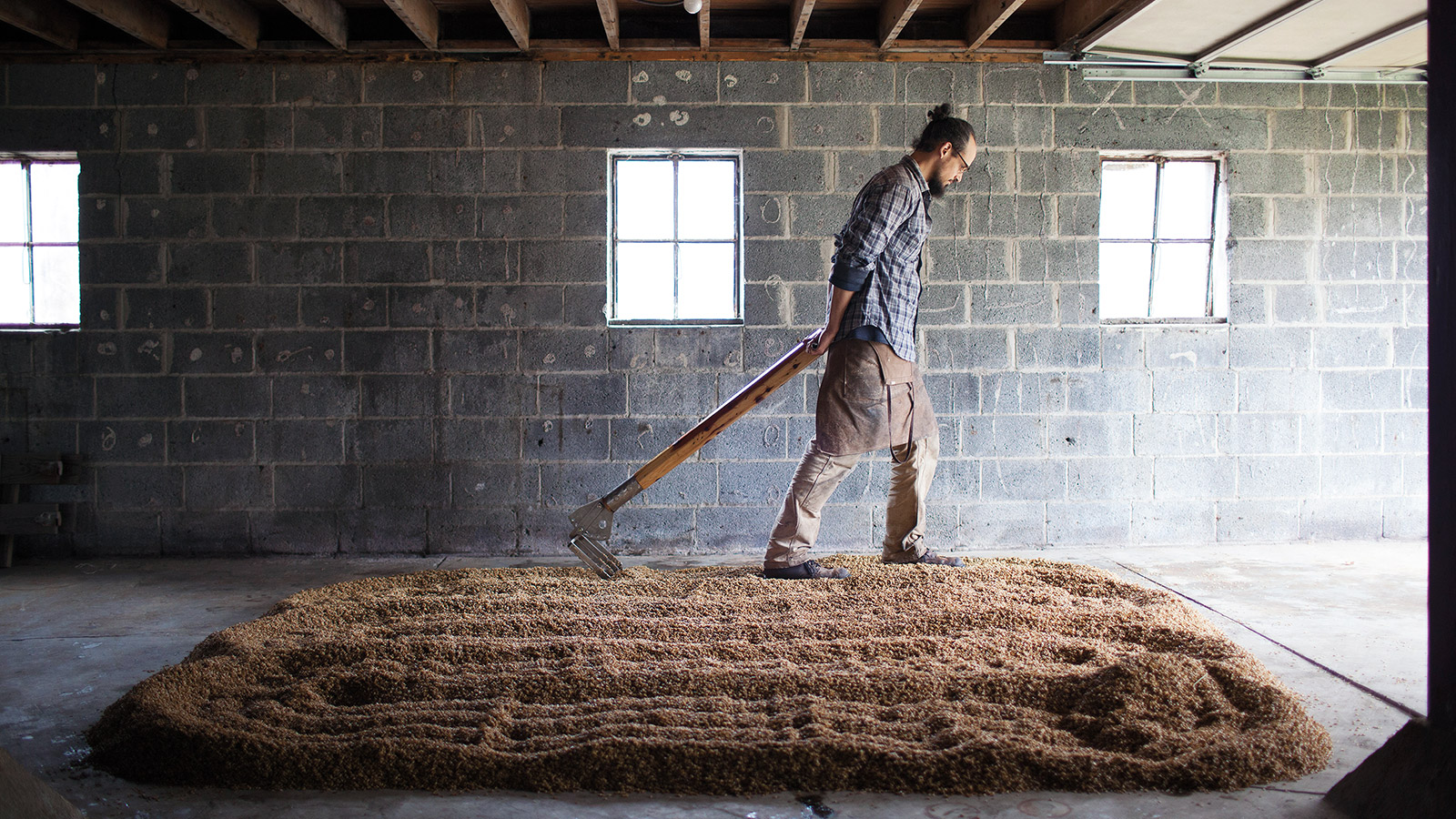 Learn how this rarely-seen malting technique can create extraordinary whiskey.
It's the first whiskey that the Tennessee distillery has made in 108 years.
There's a new edition of locally sourced single malt scotch, as well as a bottled in bond rye whiskey.
What happens when a beloved craft distiller gets acquired by a larger company?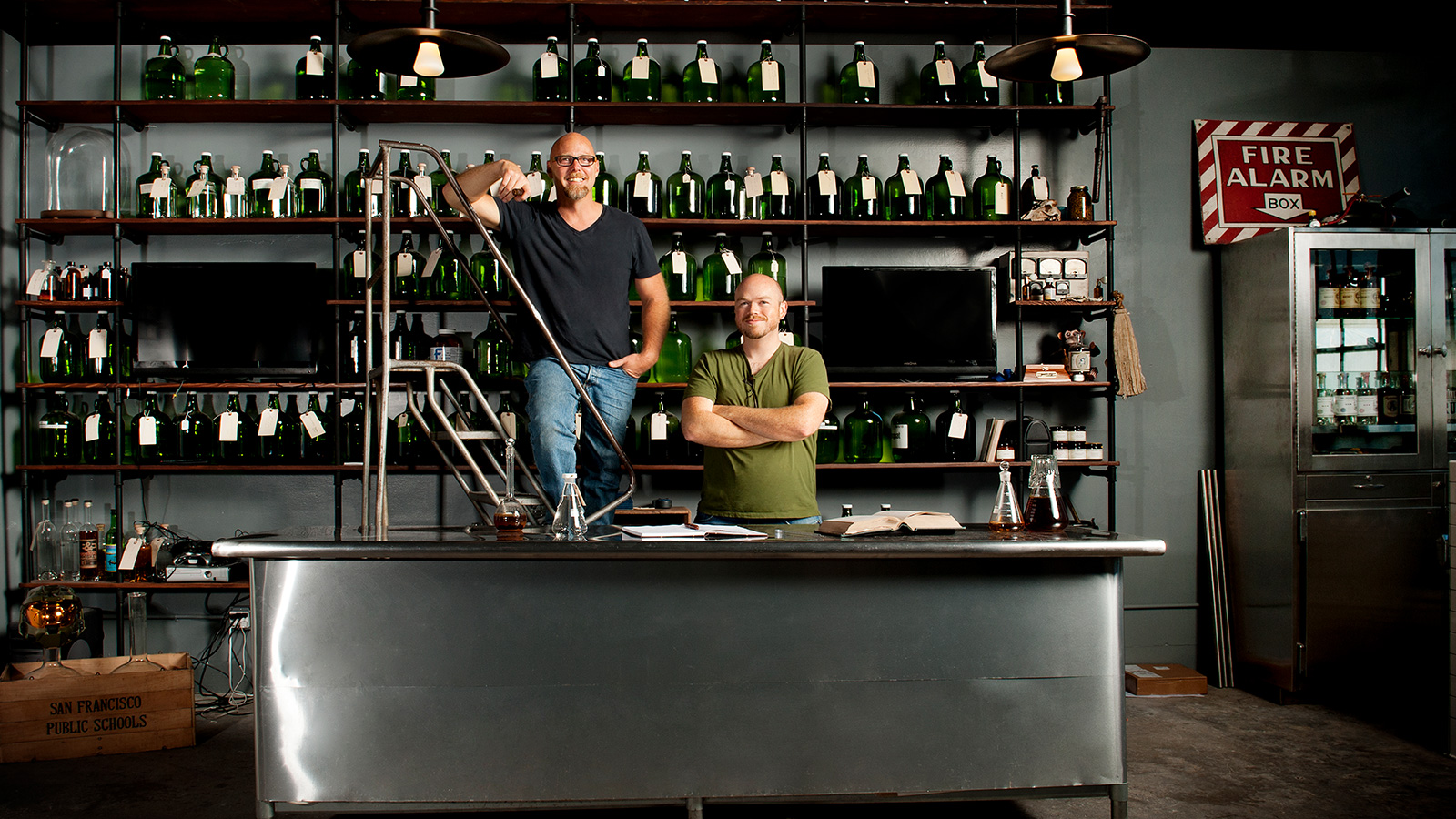 It's a big week for new single malts.