Archive: Diageo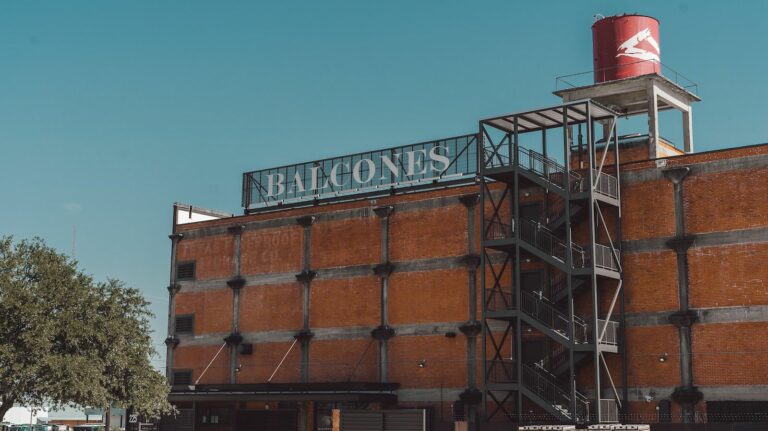 Diageo's purchase of Davos Brands, which has a partnership with the Texas distillery, may result in changes down the road.
Diageo's Prima & Ultima Collection includes eight rare whiskies from Talisker, Port Ellen, and more.
The Lebanon, Kentucky facility, set to open next year, will be carbon neutral.
Diageo plans to build a facility that can churn out over 45 million bottles of bourbon a year.
The whiskey is made at Portland, Oregon's House Spirits Distillery.
The Jane Walker Edition is meant as a progressive step for women's representation in whisky—but is it enough?
The largest distillery owner in Scotland may be attempting to fundamentally alter the way scotch is made and defined.
Diageo will rebuild the two famed distilleries, with whisky production starting by 2020.
Diageo—the conglomerate behind Johnnie Walker, Crown Royal, and Bulleit—is putting money into micro-distilleries around the world.