Archive: Dispatches
As internet whisky auctions flourish, what's in store for buyers?
Beyond Kentucky, the U.S. is seeing a surge of craft whiskey distilleries. We take a look at some of the hottest locales in the country and explore what makes these locations prime for whiskey production.
They're 100 proof, boast over 100 years of tradition, and offer some of the greatest bang for your buck bottles on the shelf.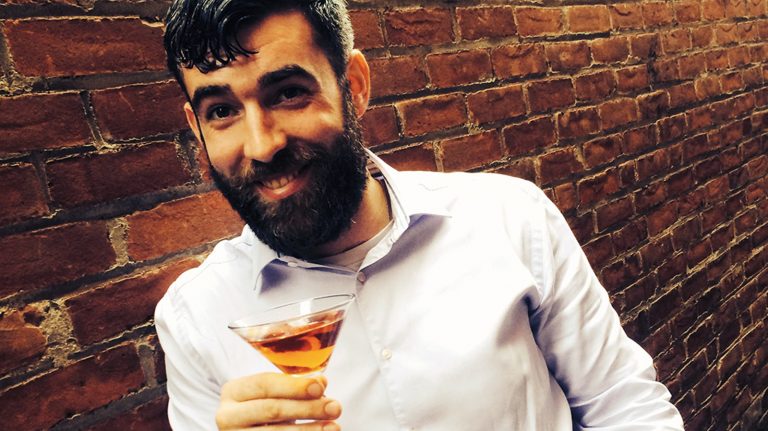 As the category is reborn after years of decline, today's Irish distillers are working to ensure its health and protection.
Diageo—the conglomerate behind Johnnie Walker, Crown Royal, and Bulleit—is putting money into micro-distilleries around the world.
There's a new class of distilleries popping up in the American whiskey scene. They're too big to be considered craft; yet too small to be considered major. Meet America's "middle ground" distillers.
Japanese whisky is caught between soaring demand and pinched supply. How Japanese distillers are responding to the challenge (and what you'll see on the shelves).
Is the state of bourbon strong? Is its future secure? What new ideas does bourbon need to move forward? A look at the present and future.