Archive: Fall 2020
These zesty whiskeys from Kentucky and Indiana take rye's bold spice to a new level.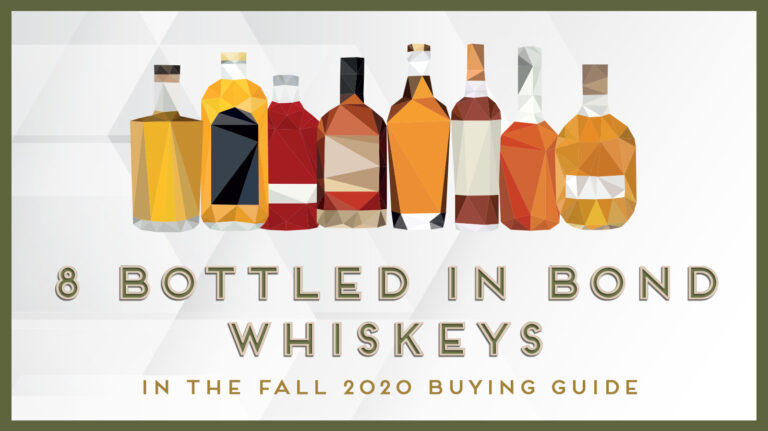 These bonded bourbon, rye, and Tennessee whiskeys all scored highly in the Fall 2020 Buying Guide.
From Islay to Speyside and the Highlands, these whiskies pack big flavor and high scores.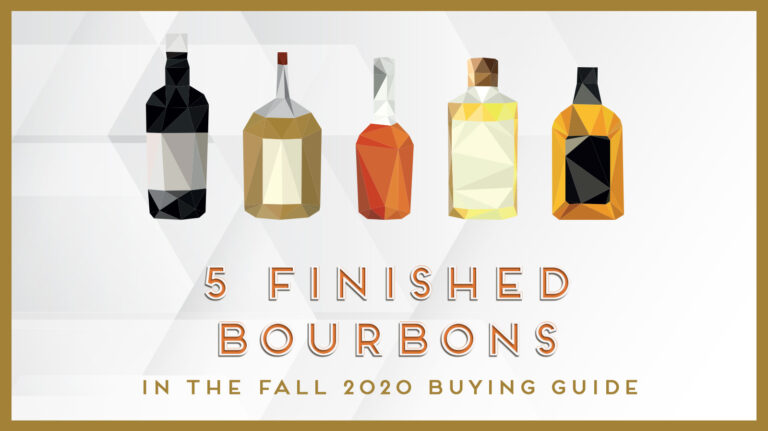 Taste America's native spirit revamped by the impact of rum, armagnac, and other unusual finishing casks.
At 93 points and above, these bourbon, scotch, and other whiskies are among the top scores in the Fall 2020 issue.
Straight rye, aged bourbon, and an Israeli single malt all received top marks in the Fall 2020 Buying Guide.
Rare whiskies from India, Japan, and Scotland all contain potential to increase in value over time.
A rye whiskey, Japanese blended whisky, and single malt scotch all have high scores and low prices.