Archive: Food
Try meaty delicacies made with goose, mutton, venison, pheasant, and more.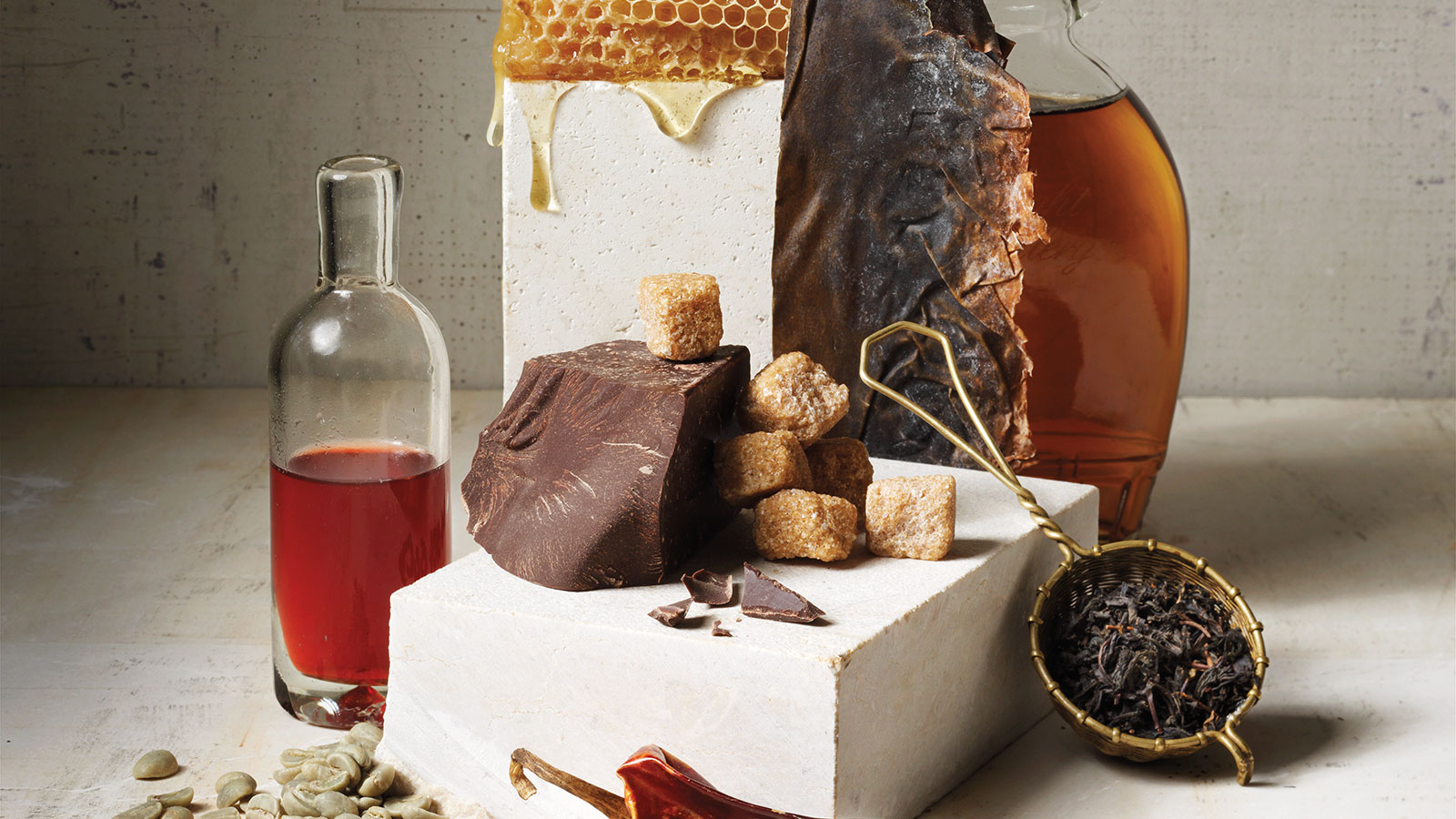 Used whiskey barrels can take items in the pantry from staple to superb.
Mash bill, cask type, and even whether or not you add ice all matter when making a match.
A favorite pairing comes together like never before.
It's smoked over cask staves from Kilchoman Distillery on Islay.