Archive: How To
What are esters, and why do they make whisky taste like bananas or apples?
The Kentucky Derby was practically made for whiskey lovers. Here's how to celebrate with Mint Juleps, silly hats, and more.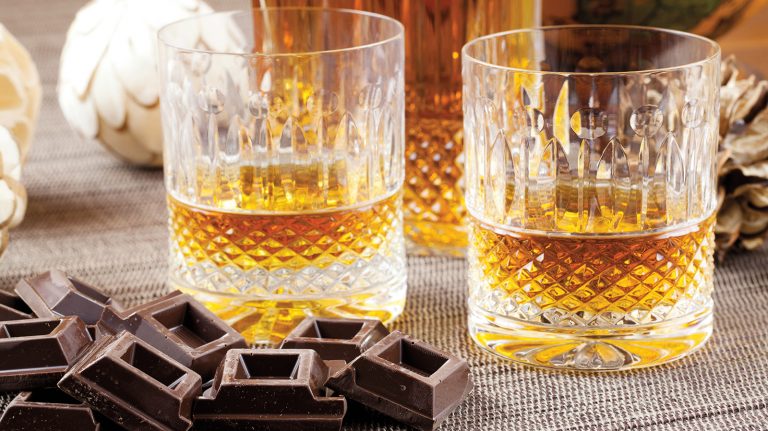 Dessert and a drink can be the most satisfying combination.
Want to buy a whole barrel of whiskey, just for yourself? These distilleries will sell you one.
It's an expensive undertaking, but buying your own barrel of whiskey means getting something truly one-of-a-kind.
Follow these tips to get the best bang for your buck.
Use Harvey Keitel-style whisky buying tips and never overpay for a bottle again.
Upgrade your rocks using this simple, at-home technique.