Archive: Irish Whiskey
The best restaurants, bars, and hotels in Dublin, Belfast, and Cork
Where to buy Irish whiskey beyond the distillery gift shop
Get up close and personal with Ireland's burgeoning whiskey industry.
Acquaint yourself with these fundamental Irish whiskeys.
The distillery will be able to make all three styles of Irish whiskey—blended, single malt, and single pot still—under one roof.
Irish whiskey is not (necessarily) what you think it is.
As the category is reborn after years of decline, today's Irish distillers are working to ensure its health and protection.
A rebranding and new products are breathing life into the venerable Irish whiskey.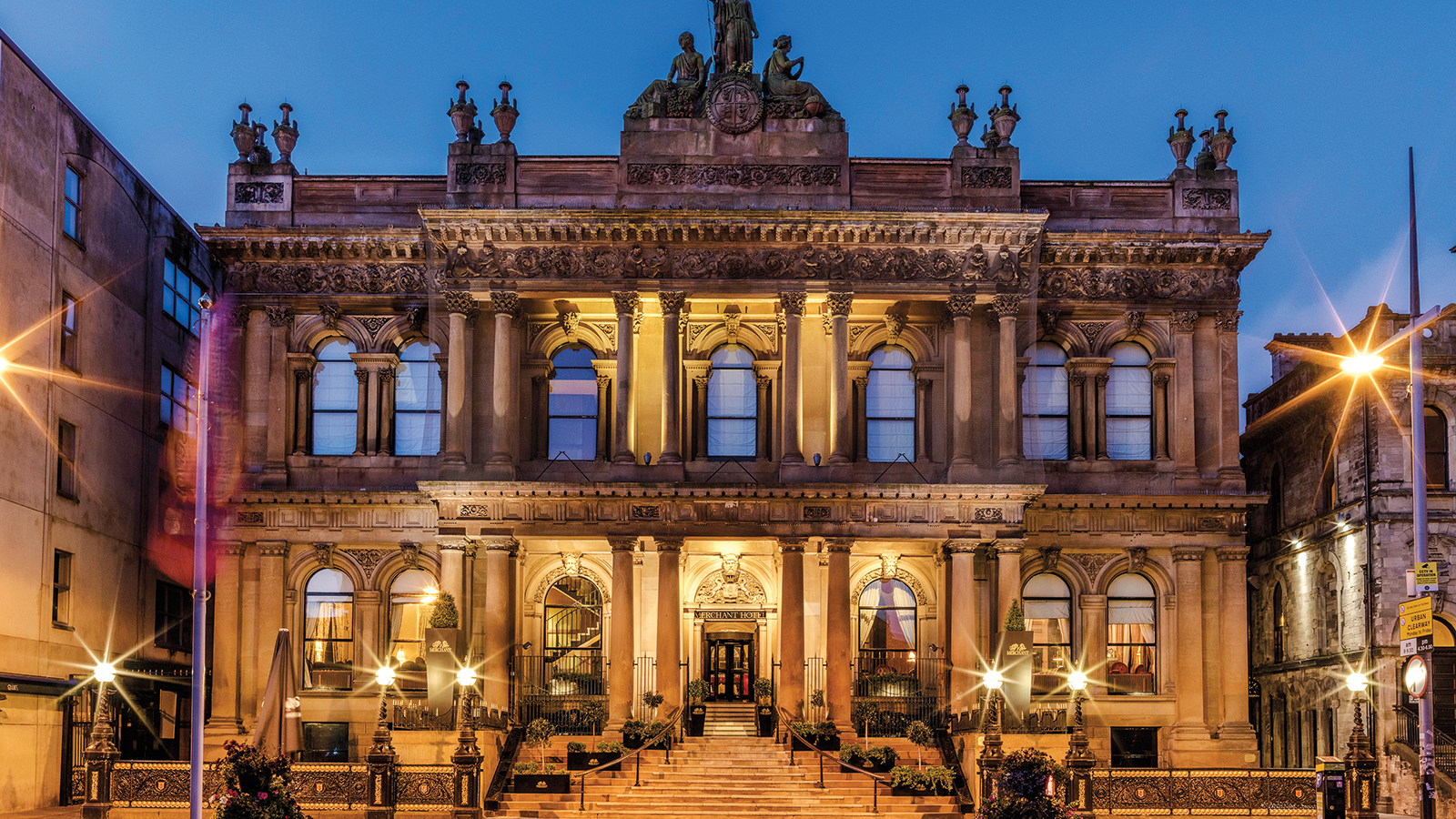 From Ulster to the Ards Peninsula in 48 hours