Archive: Liqueurs
These liqueurs lean on honey, spice, and cream flavors to present a gentler whisky option for cocktails or straight sipping.
They may look like bourbon or rye, but none of these bottles is actually a straight whiskey.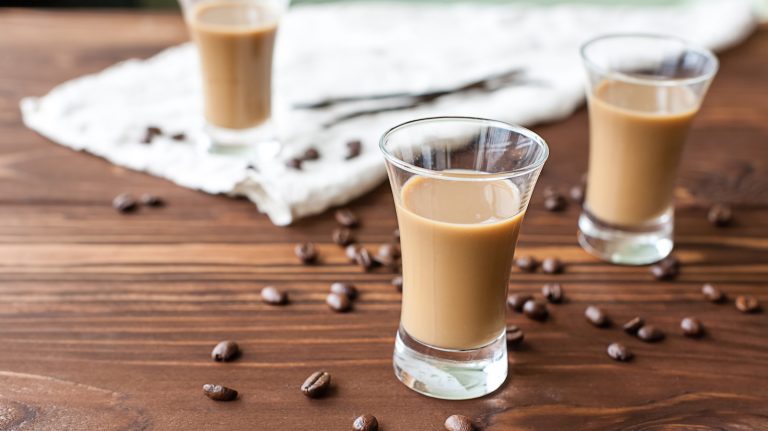 DIY Baileys is incredibly simple and easy to customize—and it can be used in many ways.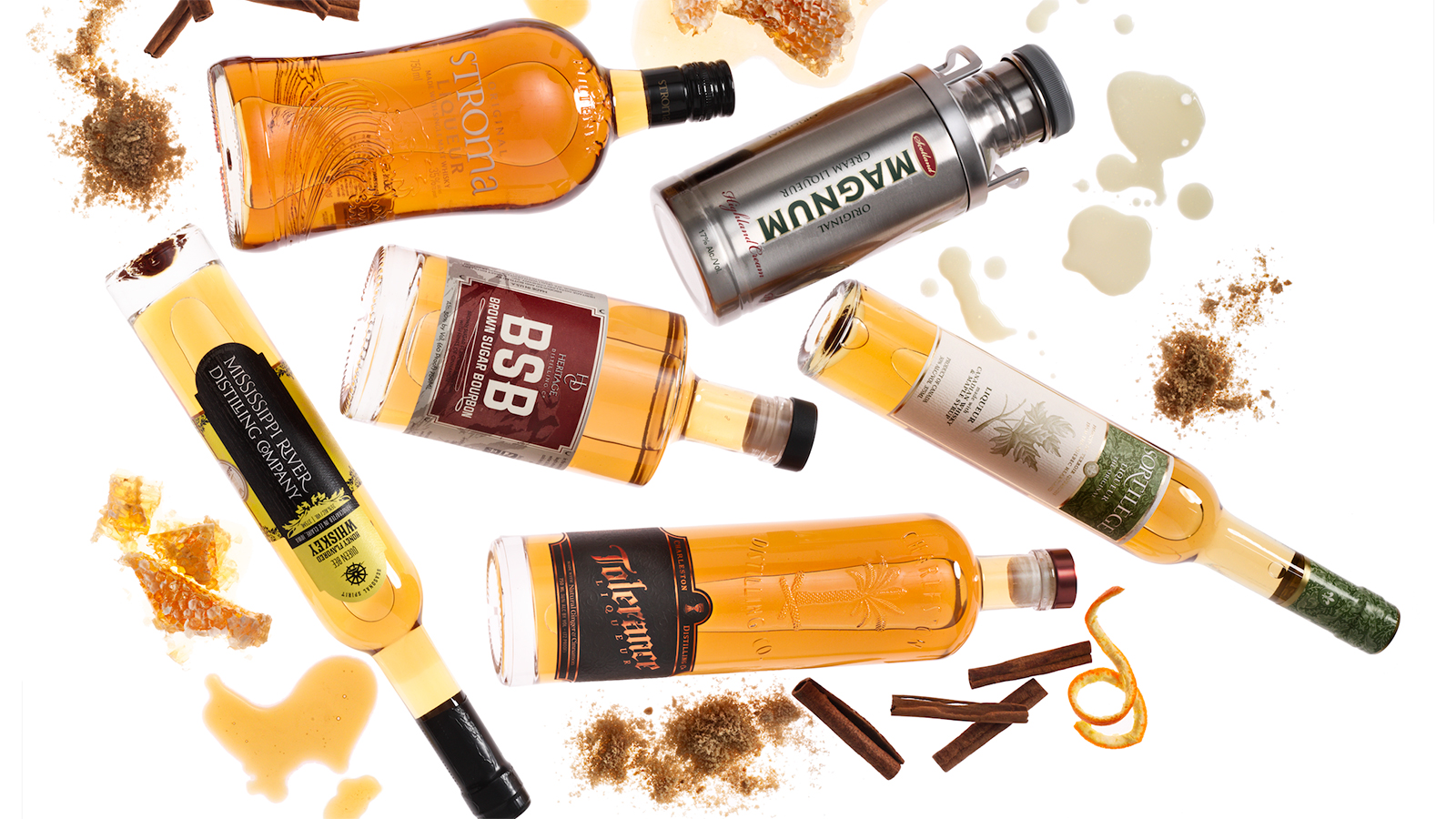 Using real whisky and natural ingredients, these sweet drams go down a treat.