Archive: Music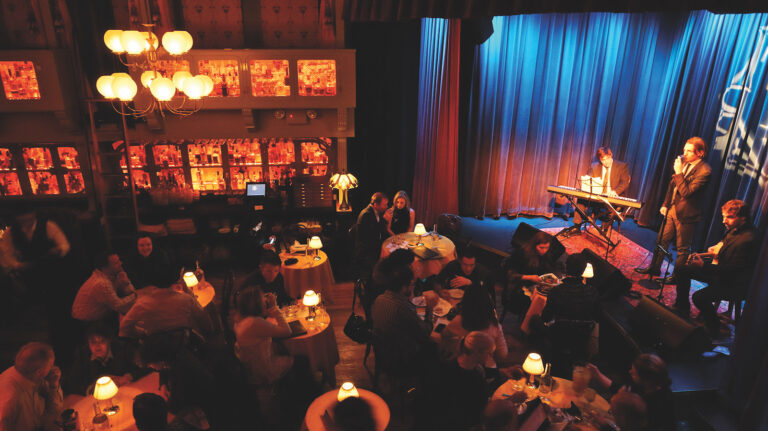 From hip-hop to country, jazz to rock, there's a whisky destination for every type of music lover.
Slane Irish whiskey's co-founder joined #TasteWithSpace to talk about the distillery's origins and journey toward sustainability.
Artists across multiple genres, from heavy metal to house music, are collaborating with distillers and blenders to make whisky.
This Canadian distillery-record store offers experimental whiskies alongside great music.
From Beyoncé and Taylor Swift to Gucci Mane and Lady Gaga, top artists weave whisky into their music.