Archive: Pairings
Bourbon, scotch, and other whiskies make great companions to bison, venison, and duck.
Save the milk for the kids. Bourbon, scotch, and more go great with Oreos, chocolate chip, and other cookies.
Bourbon, scotch, Irish whiskey, and more make a perfect match for briny bivalves.
With several whiskey and oyster varieties, the options at these restaurants are numerous.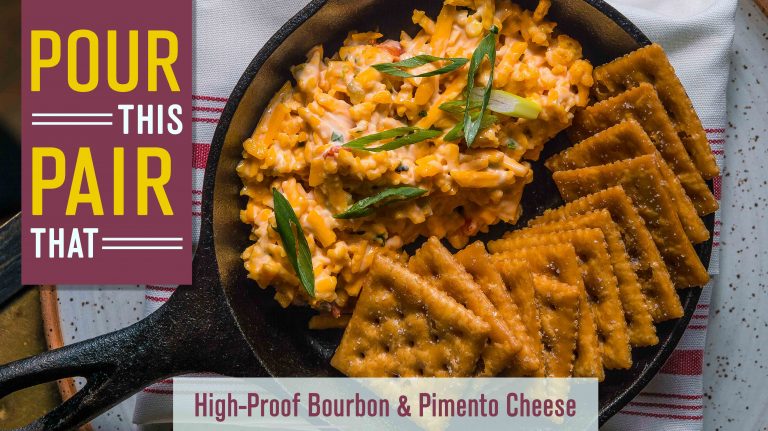 Creamy, tangy cheese dip stands up perfectly to the spicy heat of barrel-strength bourbon.
Show your gratitude and love on the holiday by sharing great whisky with family and friends.
Whether you're hankering for nostalgic treats or simply indulging your adult sweet tooth, try matching candy to scotch, bourbon, and more.
The rich flavors of sherry cask whisky make a perfect match for these umami-packed gougères.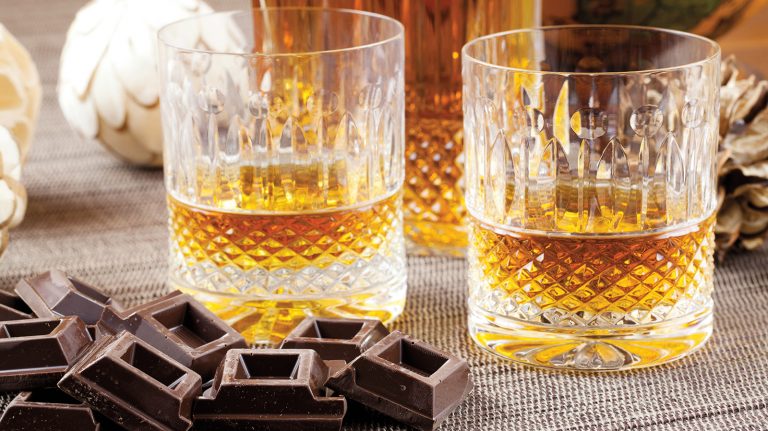 Dessert and a drink can be the most satisfying combination.