Archive: Scotch
On the hunt for worm tubs, boil balls, or onion-shaped stills? Look no further.
Aside from concentrating alcohol during the distillation process, the still has a significant impact on a whisky's flavor.
Scotch distillers have long aged their whisky in bourbon (and sherry) casks. Now cognac, wine, and more exotic casks are being used for maturation.
Branch out from your standard pour and try something new.
The Glover includes both Longmorn scotch and Hanyu Japanese whisky.
The big glut of Scotch whisky in the early 80s was called the "Whisky Loch." Here's why it happened, and how it changed the landscape of scotch.
This decade is shaping up to be the best period for new Scotch whisky distillery openings in 50 years or more. Behind each of these projects are people driven to make their vision a reality.
Ride along as Jonny McCormick drives a vintage Morgan sports car through 273 miles of distilleries, pubs, and striking scenery on Scotland's whisky route, the A9.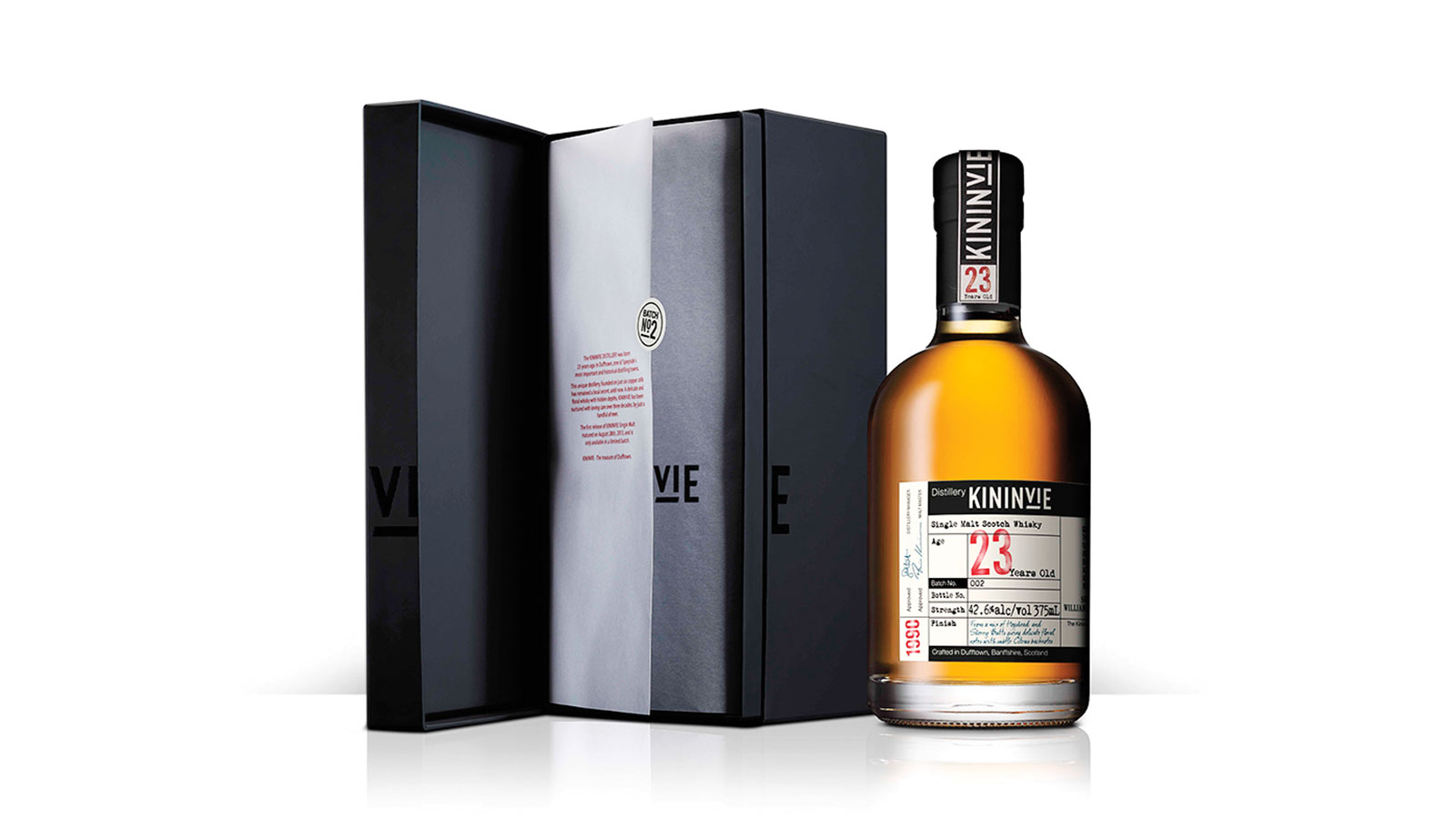 A rare single malt comes to market.