Archive: Spring 2021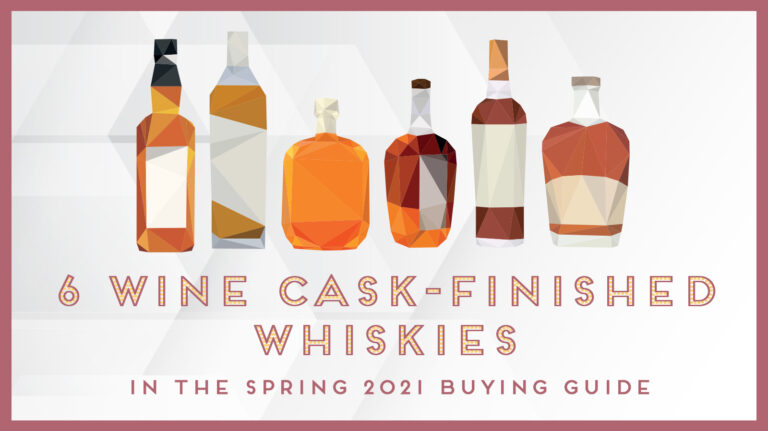 Scotch, bourbon, and other styles showcase the influences of bordeaux, chardonnay, and even rosé.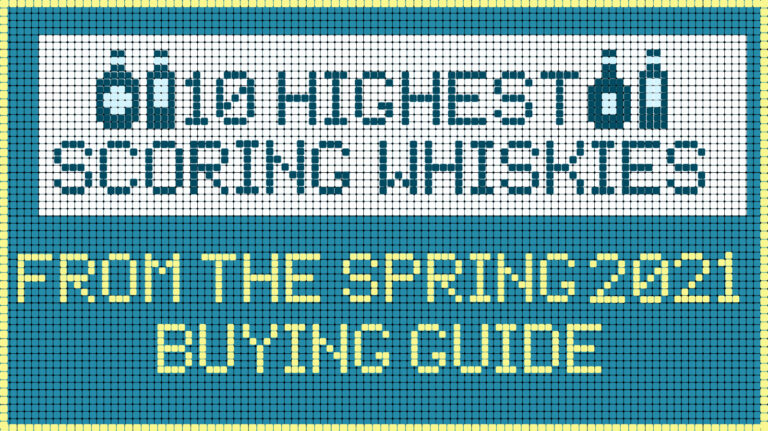 Single malt scotch, Tennessee whiskey, bourbon, rye, and more netted 93 points and above.
Look to these bottles from Scotland, Tennessee, and Kentucky to potentially rise in value in the future.
Two scotches—a single malt and a blend—plus a 4 year old rye boast high scores and low prices.
Three scotch whiskies—though not all single malts—achieved top marks from our tasting panel.