Archive: Spring 2021
From exciting new blends to inventive maturation techniques, these bottles stand out for their singular vision.
These high-scoring, decadent drams are excellent examples of skilled cask finishing.
From 10 to 16 years old, these high-scoring bourbons from the Spring 2021 Buying Guide all pack years of flavor.
These stateside sippers should stay top of mind for those looking to explore American whiskey.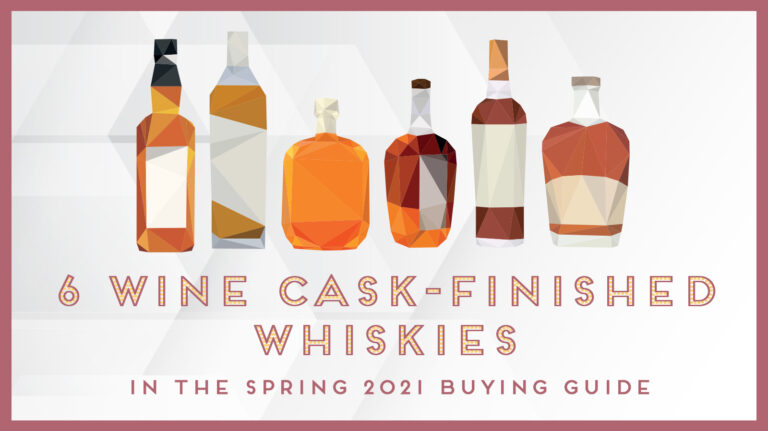 Scotch, bourbon, and other styles showcase the influences of bordeaux, chardonnay, and even rosé.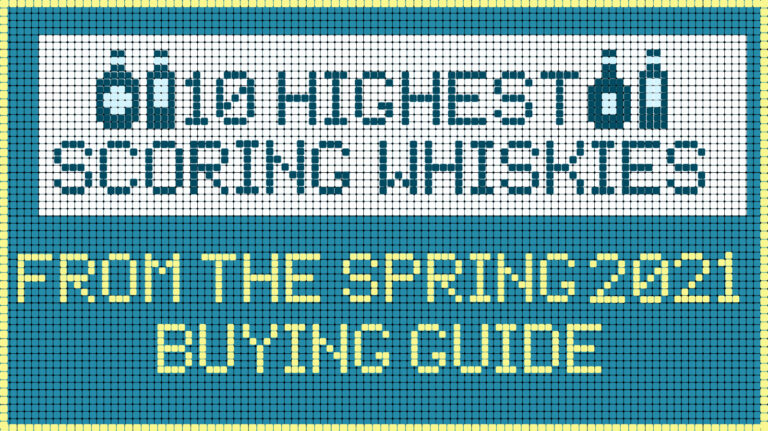 Single malt scotch, Tennessee whiskey, bourbon, rye, and more netted 93 points and above.
Look to these bottles from Scotland, Tennessee, and Kentucky to potentially rise in value in the future.
Two scotches—a single malt and a blend—plus a 4 year old rye boast high scores and low prices.
Three scotch whiskies—though not all single malts—achieved top marks from our tasting panel.