Archive: Spring 2022
These blended scotch whiskies and single barrel bourbons all hit a sweet spot at 12 years old.
No age statement? Not a problem for these single malts.
These bourbons and ryes were finished in cognac, tequila, sherry, beer, and wine barrels and all scored 88 points or more.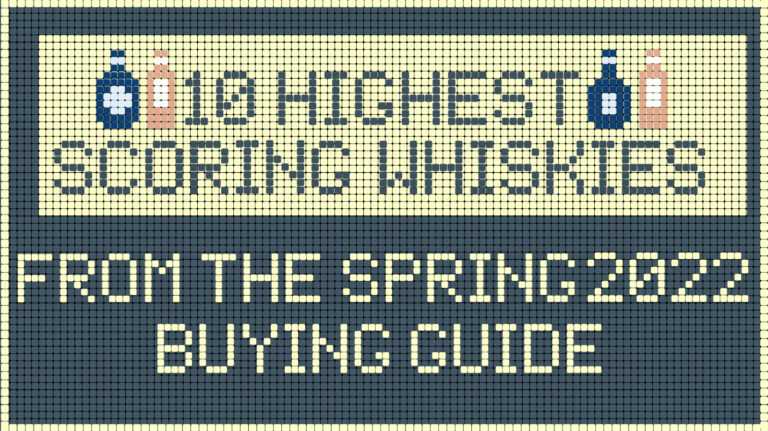 The Spring 2022 issue of Whisky Advocate focuses on the great versatility and rich history of rye whiskey. Inside, we go deep on rye's roots in Pennsylvania, exploring the height of "Old" Monongahela popularized by
These whiskeys matured for 13 to 25 years in first-fill and refill bourbon barrels before a 15 month finish in lightly toasted Irish oak casks.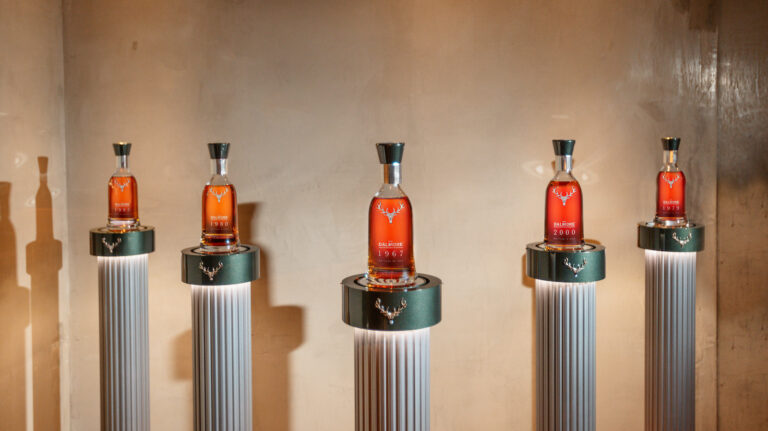 Only 15 numbered sets of the No. 5 Collection, which includes expressions with ages spanning five decades, were released worldwide.
An Irish blend finished in stout casks, a 12 year old blended scotch, and a Tennessee bourbon all earned high marks at affordable prices.
A cask strength bourbon, Irish single malt, and Cabernet Sauvignon finished bourbon all scored top marks in the Spring 2022 issue.
A 48 year old blended scotch, 50 year old single malt scotch, and cask strength rye whiskey all qualify as instant collectibles.