Archive: Summer 2020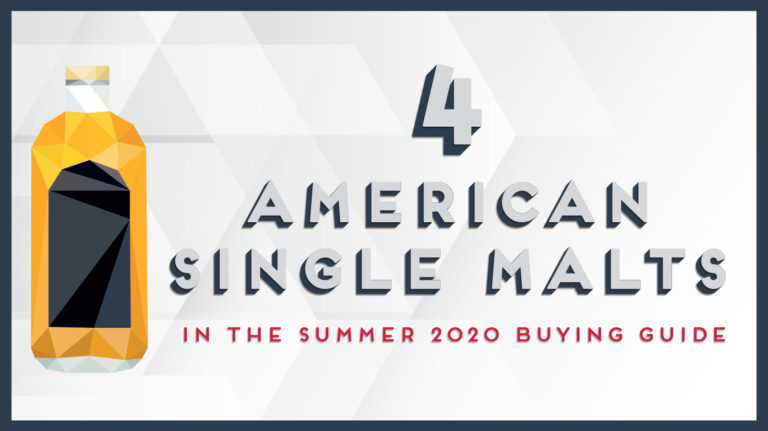 Explore the country's homegrown single malts with these whiskeys from our Summer 2020 Buying Guide.
Bourbon and rye from Oregon, Virginia, Indiana, and California showcase singular character.
These bourbon, scotch, and other whiskies all scored 93 points or higher.
Blended malt scotch, bottled in bond bourbon, and Indian single malt all have excellent price-to-score ratios.
Straight rye and high-proof bourbon from Kentucky, plus a single malt scotch, took top marks in the Buying Guide.
Rare whiskies from Ireland, Canada, and Scotland all show promise to rise in value over time.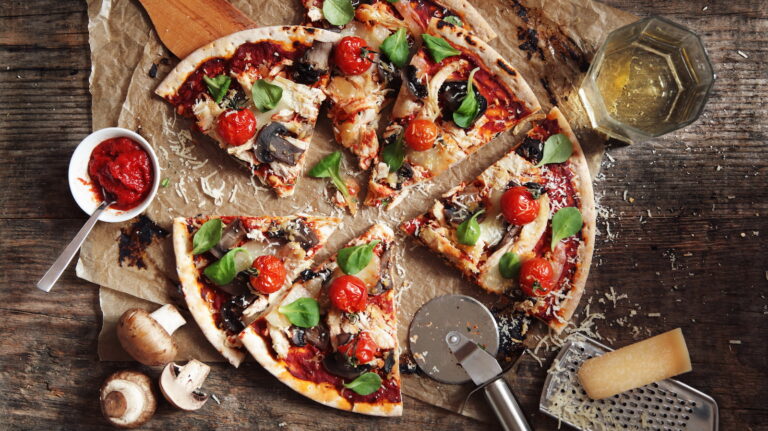 No matter what toppings or regional style you prefer, there's an ideal dram to pair with a slice.