Archive: Summer 2021
With just four ingredients, this simple recipe for candied ginger will make your cocktails look and taste better.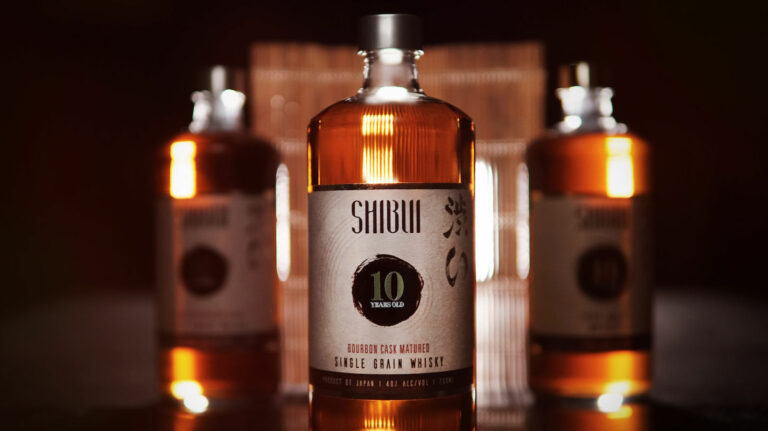 With various age statements and cask finishes, Shibui has produced a range of whiskies with distinct personalities.
These barrel proof bourbons and Canadian rye whiskies will stand up to any amount of ice or water you throw at them.
Get the scores and tasting notes for Benriach's ultra premium whiskies: The Twenty One, Twenty Five, and Thirty.
Toss one of these canned or bottled cocktails in your tote bag or picnic basket for maximum drink convenience this summer.
Exceptional scotches, barrel proof bourbons, and one highly collectible Irish whiskey highlight the Summer 2021 Buying Guide.
An Island single malt, Indian whiskey, and blended scotch showcased the very best of the Summer 2021 Buying Guide.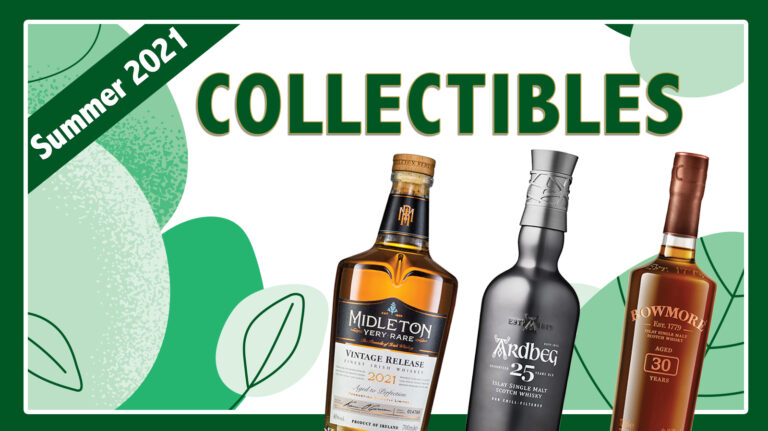 Target these two Islay single malts and this Irish blended whiskey to increase in value and bolster your collection.
A blended scotch, blended Irish Whiskey, and Indiana straight bourbon represent the best values in our Summer 2021 Buying Guide.