Archive: Whisky List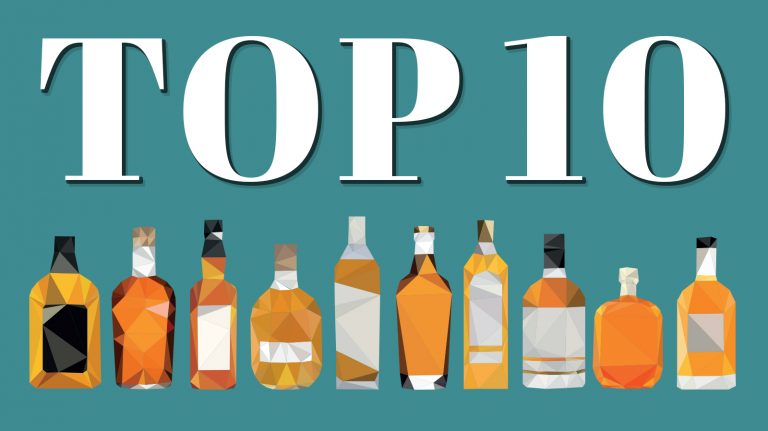 When exploring the Buying Guide in our Spring 2017 issue, don't miss the top ten highest-scoring whiskies.
Want to compare different wheaters side-by-side? Here are a few recommendations.
Acquaint yourself with these fundamental Irish whiskeys.
Plenty of beers are aged in whisky barrels—so why not the reverse?
Get bonded bang for the buck with these recommendations from our Buying Guide.
Looking to build up your whisky collection? Start with the fundamentals.