Archive: Wild Turkey
Wild Turkey's master distiller joined #TasteWithSpace to talk about the new Master's Keep, Rare Breed rye, chill filtration, and more.
The Oscar-winning actor worked with legendary bourbon distillers Jimmy and Eddie Russell.
Two long-time distillers swap stories about their friendship, the way bourbon has changed over the years, and what they see for American whiskey in the future.
Three generations of whiskey makers share memories and stories about bourbon and family.
The legendary master distiller and his grandson talk about their special relationship—and whiskey.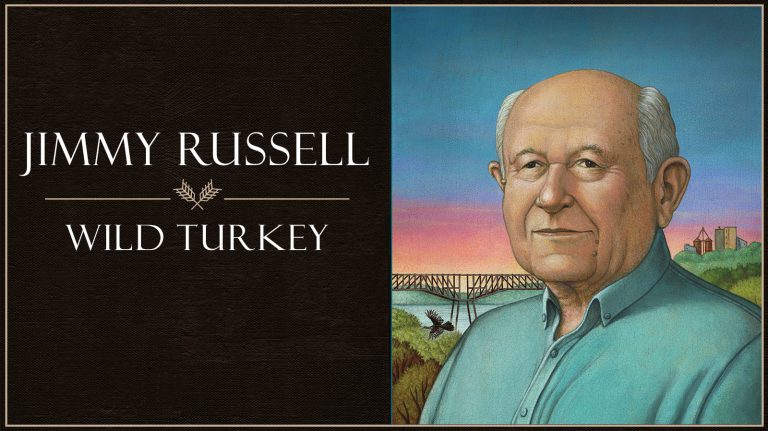 The "Buddha of Bourbon" has spent over 60 years making whiskey at Wild Turkey.
Wild Turkey Master's Keep Decades soars above other whiskeys. Here's why and how it tastes so good.