Archive: World Whisky
New single malts from Scotland, Ireland, and Wales are rolling out to store shelves.
Amrut Spectrum—our 2016 World Whisky of the Year—is finally available in the U.S.
Kavalan offers the chance to taste the difference made by various types of sherry casks.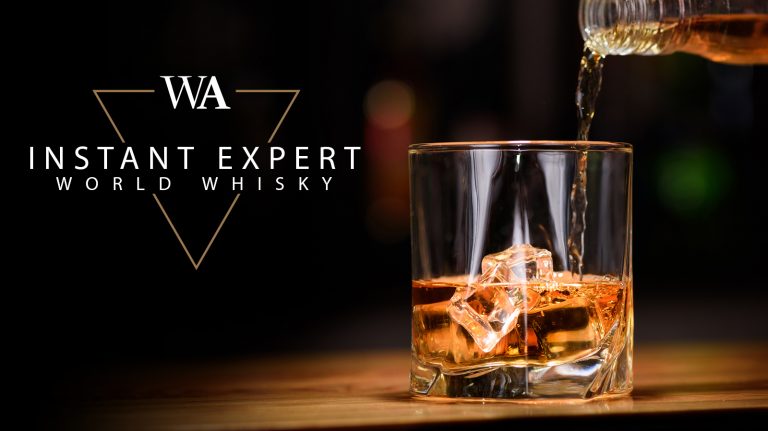 With whisky being made across the globe, there's a lot to learn. Start here.
A reflection on the legacy of one of whisky's greatest influencers by Jonny McCormick
We welcome two new single malts this week—Rampur, from India's far north, and Laphroaig from Islay.