Blended Whiskey vs. Single Malt with The Dubliner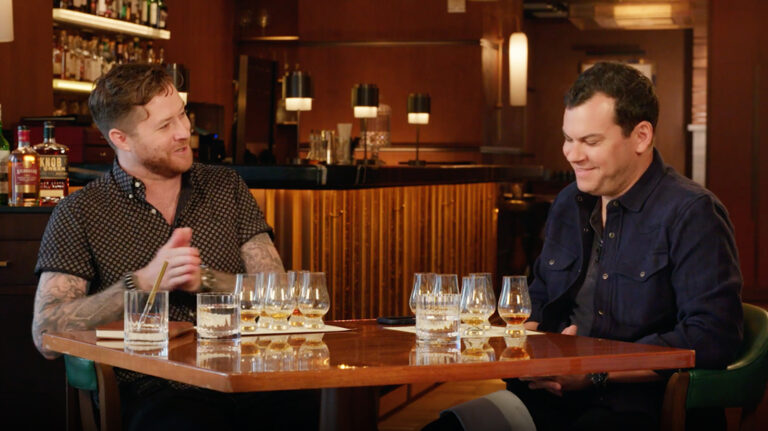 Watch our video to learn the enjoyment of comparative tasting and how to host your own.
This tasting features two innovative tequilas from Avión that display how this prestige brand uses advanced aging techniques to create rich, flavorful tequilas.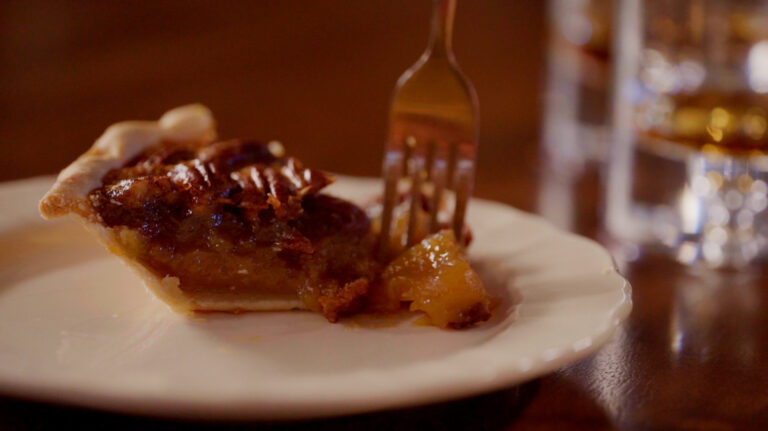 We paired pecan, pumpkin, and cherry pie with bourbon and rye to see how the flavors of each complemented one another.